Women Everywhere Want You To Know Their Clothing Size with #NoSizeFitsAll Campaign

By
SheSpeaksTeam
Oct 06, 2016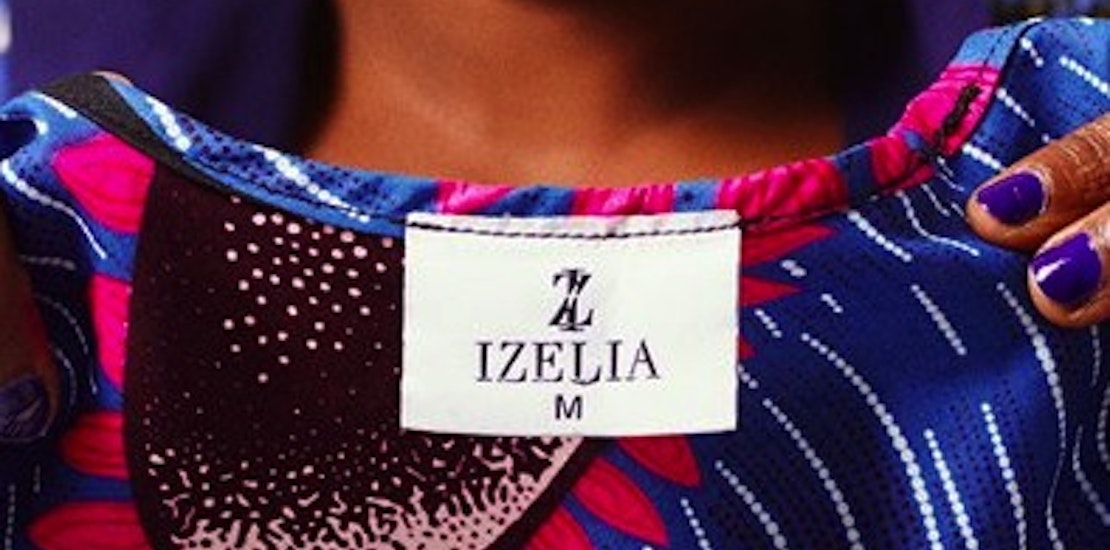 For women who know that one size does not fit all comes a new empowering campaign. The #NoSizeFitsAll campaign encourages women to stand proudly with their clothing size labels in full view, showing the world that we all come in different and no-less beautiful sizes.
Today reports about #NoSizeFitsAll brought to us by the U.K based Women's Equality Party that hopes to destigmatize our clothing labels. Women everywhere are taking to their social media to stand in solidarity and change the way we think about sizing and beauty by sharing their clothing size with the world.
The campaign aptly was launched during London Fashion Week to make a statement about body image and the problem with media and fashion that tend to focus on one body type only. Designer Isatu Harrison from fashion brand Izelia proudly shows off her 'size medium' clothing label on Instagram with the caption reading, "The #NoSizeFitsAll campaign seeks to overturn the presentation and idolisation of uniform body types by the fashion industry. Let's start by overturning the trend of label shame."
The Women's Equality Party states that, "One in 5 women in the U.K. cut the label out of their clothes, with 70 percent stating they do so out of shame and embarrassment at their size." Their campaign hopes to remove the shame of sharing our different sizes and empowering women by realizing we don't have to meet some singular body standard to be beautiful.
Many women taking part in the campaign on social media are also taking the opportunity to point out how inconsistent sizes can be from one brand to the next. One Twitter user tweets, "I tend to start with a size 10, but end up as often as not buying 8 12 or even 14. Ordering online is a complete lottery."
What do you think of this campaign encouraging women to share their clothing size on social media?
Would you take part in something like this or are you keeping your label to yourself?