Women And Children Of Haiti Face Even Greater Challenges

By
drodriguez
Jan 29, 2010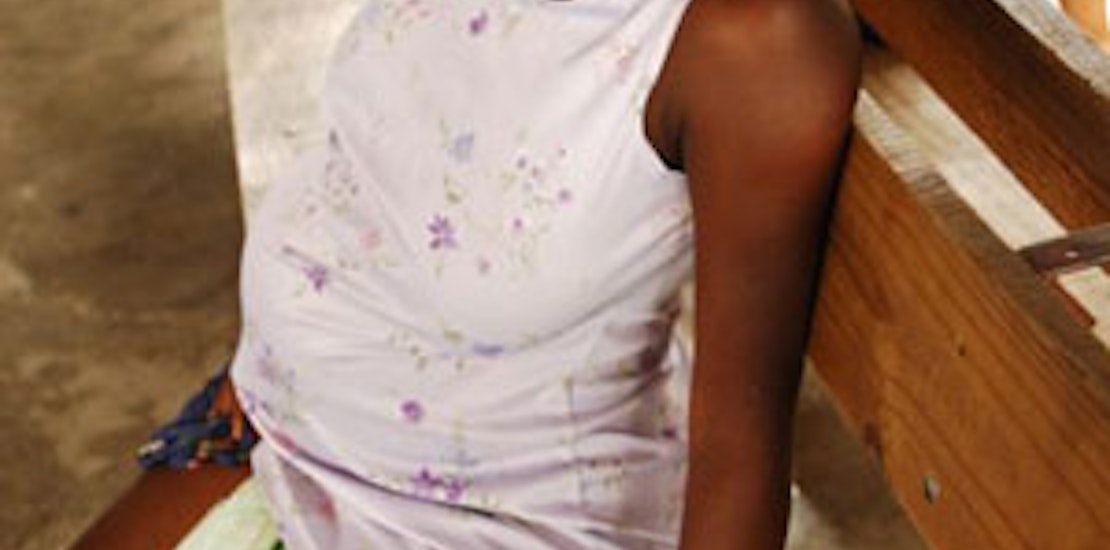 News of Haiti's suffering and devastation from the recent earthquake has been on everyones mind over the last couple of weeks. The stories we hear about in the news give us only a small heartbreaking glimpse into what it must be like over there right now. One aspect of the aftermath that is just now being reported about is how Haiti's women and children are facing more disadvantages while the country starts down the long road to recovery.
A recent article from the Washington Post discusses some of the many ways in which women and children are at a disadvantage in Haiti right now. For one thing, there are many pregnant women not getting proper health care. It is being reported that there are roughly 37,000 pregnant women who have been affected by Haiti's earthquake. Many of these women are going without food or water for long periods of time, let alone prenatal care. It is being estimated that 10,000 pregnant women will be giving birth within the next 4 weeks.

Another problem that is affecting women and children in Haiti is the issue of safety. Past reports have shown that Haiti struggled with the issues of violence against women before the earthquake. A 2006 study conducted by the Inter-American Development Bank revealed that 1 out of 3 Haitian women were reporting they had suffered physical or sexual violence. More than half of the women who reported the abuse were under the age of 18.

World Health Organization expert, Marijke Velzeboer-Salcedo explains to the Washington Post, "We have to keep in mind that disasters make existing inequalities even worse. Those who are stronger and more powerful, whether physically prpsychosocially - or both - are going to have better access to scarce resources. But when women are deprived of resources, entire families are likely to be deprived, too."

The article goes on to report how when standing in line to receive food and water, it is the men that fight and claw their way to the front while women wait in separate longer lines that are at a constant stand-still. Reports of friends being raped near the city's camps have been circulating among Haitian women. Many of the women feel it is unsafe to sleep in the city streets after dark and return to the seclusion of the hills after looking for food and water in daylight hours.

What do you think of the reports that women and children are at a bigger disadvantage in Haiti right now?