Wedding Bells Ring For The Woman Paralyzed While Attending Her Own Bachelorette Party

By
drodriguez
Jul 20, 2011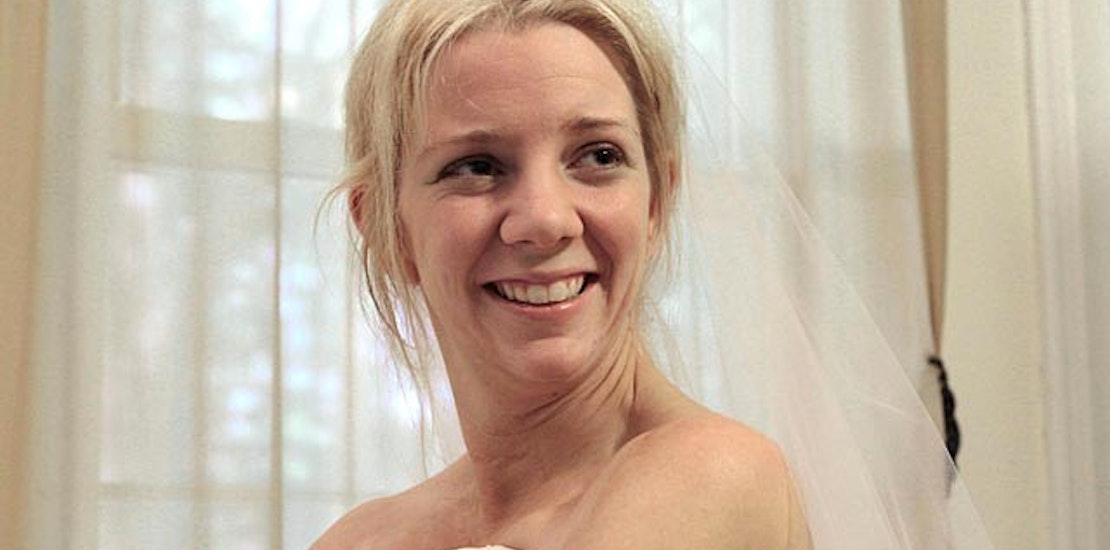 What should have been a harmless prank turned out to be life-altering for one bride-to-be. Rachelle Friedman's bachelorette party started out like most, just a fun celebration with her closest pals. Friedman explains to ABC how her evening turned into a nightmare that landed her in a wheelchair, paralyzed from the chest down.
Friedman explains, "We got home, ran upstairs and changed into our bathing suits. My best friend -- and she still is my best friend -- she playfully pushed me in like we've done a million times." After slamming her head on the bottom of the pool, Friedman suffered a C6 spinal cord injury which left her permanently paralyzed.
Friedman's inspiring outlook and relationship with the friend that caused the injury has remained positive throughout the whole ordeal. She is very sympathetic to the emotional pain and guilt her friend, whose name she will not disclose, suffers. Friedman says, "It's a situation where she was hurt emotionally and mentally and I was hurt physically, but I really think I would at least have a harder time emotionally. It's really, really hard to heal emotionally, even maybe than to learn to live in my physical situation."
After the last year of rehab treatment and learning to live her life in a wheelchair, Friedman is now ready to get on with the wedding she has been looking forward to for a long time now. Her best friend will still be by her side as her bridesmaid. She will marry her fiancé, Chris Chapman, who has stuck with her through all of the pain and healing, this Friday in North Carolina.
What do you think of Rachelle Friedman's story?
Do you think it would be harder to be the bride or the bridesmaid in this situation?