Woman Temporarily Paralyzed From Wearing Skinny Jeans

By
SheSpeaksTeam
Jun 23, 2015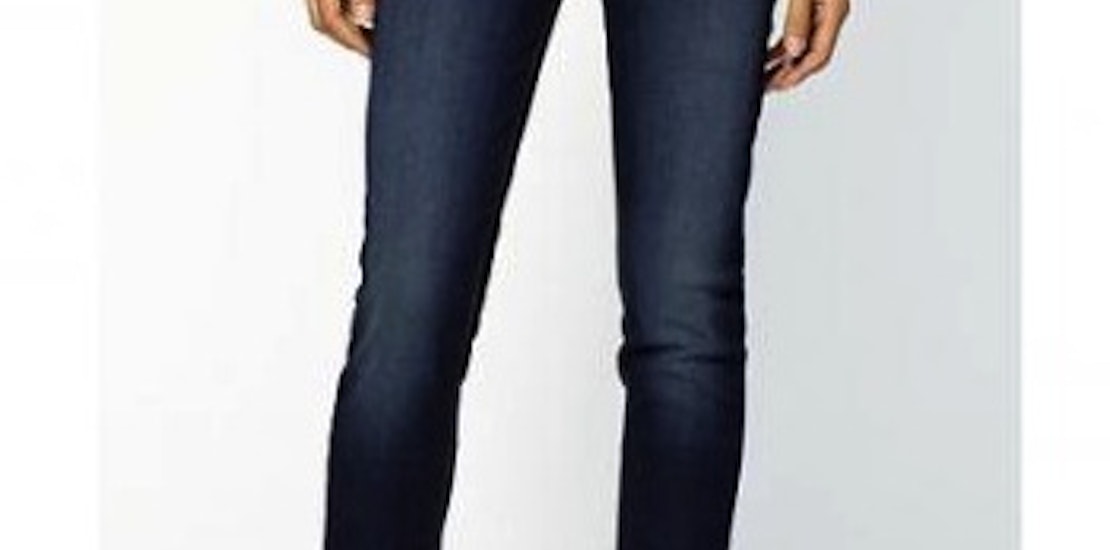 Most of us probably own at least one pair of the hip-hugging, form-flattering skinny jean and a couple of years ago we reported about new warnings coming out saying that the skin-tight denim can cause nerve damage. You may have laughed it off but one Australian woman probably wasn't laughing when she was admitted to the hospital with temporary paralysis after spending the day squatting in a pair of skinny jeans.
E! Online reports about a recent case study released by a team of doctors in Australia warning about some of the serious muscle and nerve damage wearers of the skin-tight fashion may experience. The anonymous woman involved in the study reported that she had been emptying cupboards all day, helping a relative move.
The 35 year old woman noted that her jeans felt too tight and uncomfortable throughout the day. Most of the day was spent squatting down and subsequently she started to feel as though she could not feel her feet. After trying to walk but falling the woman could not get up and was found hours later and taken to the local hospital.
After 4 whole days of being treated for muscle and nerve damage (which included rounds of IV fluids) the woman was able to walk normally again. Doctors say that the position she was in for much of the day is what caused her to have both "peroneal nerve damage" (near the knee joint) and tibial nerve damage. Because her pants were so snug, her already swelling muscles began swelling inward causing more damage. Moral of the story: find a loser fit or avoid doing squats in your skinny jeans.
What do you think of the dangers of skinny jeans?
Do you feel skinny jeans provide a comfortable enough fit?