Woman As Main Breadwinner = Happier Marriage?

By
daringfemale
Feb 18, 2010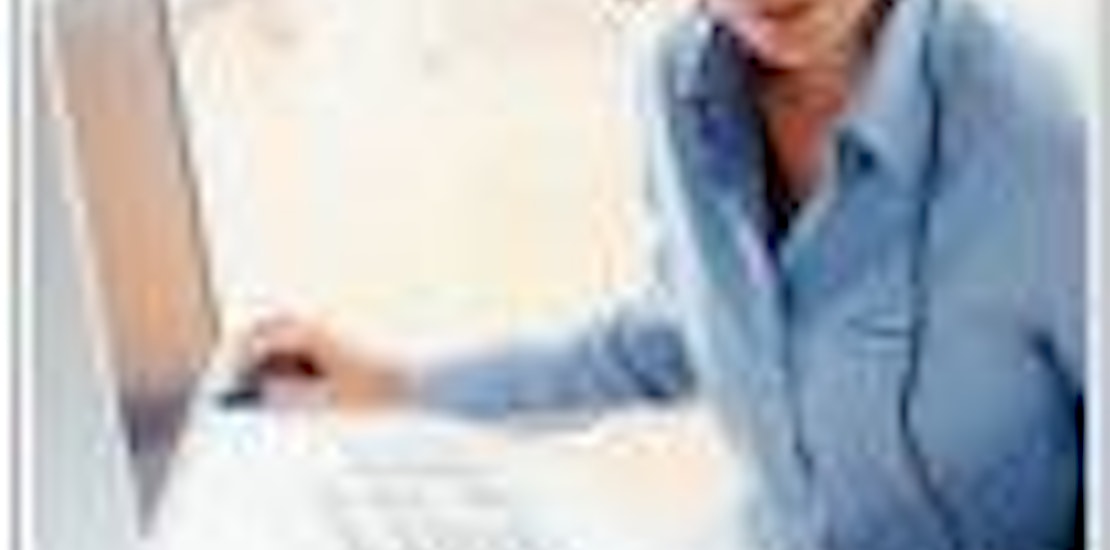 I was fascinated to read this article in the New York Times suggesting that the rise of women breadwinners has led to happier and more stable marriages. According to the Pew Research Center report, in 22% of couples women are now the main breadwinners, up from 7% in 1970. And in 1/3 of all couples women are better educated than their husbands.
First of all, wow. Second of all, according to the New York Times article, this gender role reversal is having a surprising effect ? it's making marriages happier.
Here are some interesting points from the article that support the idea that when both the wife and the husband work, their marriage is more stable:
In states where fewer wives have paid jobs, divorce rates are higher.

American couples where both the husband and wife work have lower divorce rates than couples where the man is the main breadwinner.

Divorce rates in the US have fallen as women have gained more financial independence.
Sociologists interviewed in the article suggest that as women become more financially independent and better educated they choose their husbands differently. Instead of just looking for someone who can support them financially they are looking for a good life partner, which leads to a happier and more stable marriage.
I completely buy this argument. I also think that when a woman feels self-sufficient ? i.e. able to support herself financially if need be ? she is overall happier and more secure, which then leads to her being happier in her marriage. But I am still a skeptic when it comes to families where moms are the main breadwinners. I've been one and I've been honest about the fact that it caused me to feel some resentment for my husband. I've heard this from endless number of friends who are the main breadwinners.
The main resentment-causing issue seems to be that even when the wife earns more than her husband, she still handles the majority of household and childcare responsibilities. And I tend to think that both the husband and the wife are partly responsible. As in our case, part of the problem was that I just couldn't let go of trying to do everything at home and the other part was that my husband wasn't jumping in to take on more responsibilities. Either way, this did lead to stress in our marriage and I'd be hard-pressed to argue that more women as primary breadwinners leads to happier marriages. Perhaps in time this can be true, as men and women get more comfortable about the reversal of traditional gender roles.
I'd love to hear what you think about this topic and the idea that when both the wife and the husband work the marriage is more stale or happier? Have you found this to be true in your marriage?