Woman Accosted In Public Restroom After Being Mistaken As Transgender

By
SheSpeaksTeam
May 18, 2016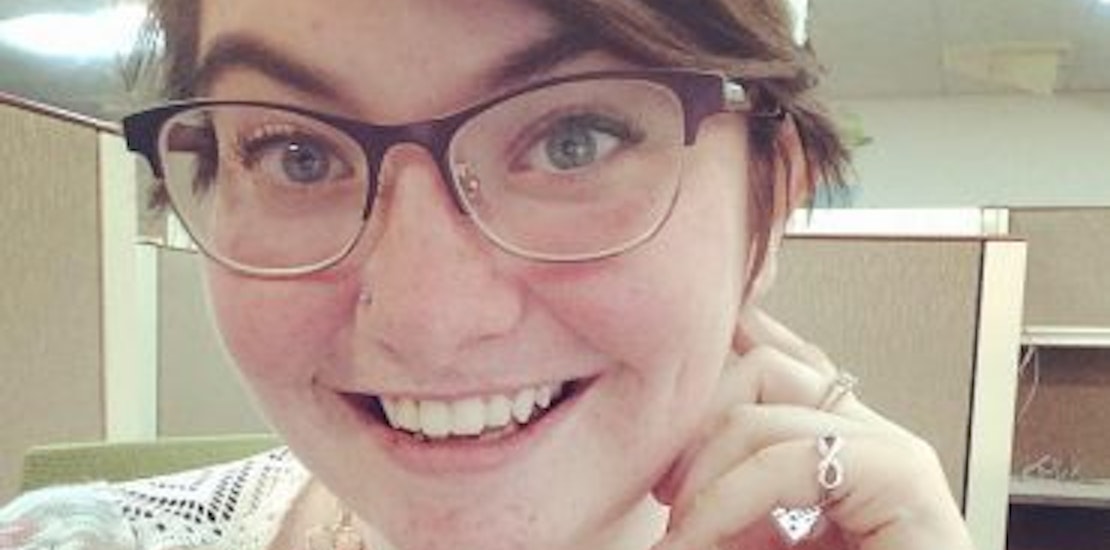 As lawmakers and citizens delve deeper into the debate over transgender public restroom use, it seems one 22 year old Connecticut woman has discovered firsthand what discrimination feels like when she was mistaken as transgender in a Walmart bathroom. Aimee Toms created a Facebook video that has since gone viral where she shares her experience in the public restroom when another woman demanded that she leave.
The New York Daily News spoke with Toms about the incident and her feelings about the new bathroom laws that are now being debated across the country. Toms, who wears her hair short and often sports a baseball cap, says she understand why someone might mistake her sporty look as someone who is transgender. The woman who approached her in the Walmart bathroom said, "You are not supposed to be here! You need to leave!" The woman later called Toms "disgusting" and flipped her off before storming out.
Toms believes people are making too big of a deal over the issue telling the Daily News, "People have irrational fears, I'd like for them to know this simply isn't something to be so angry about." She also shares in the video how she was once almost raped when a man followed her into a public restroom - which she thinks proves that fear about transgender bathroom use is misplaced.
What do you think about this woman's incident in a Walmart bathroom?
Do you think the current debate over transgender public restroom use will lead to more issues like this?