With Just a Glance, Your Alexa-Like Device Can Help

By
SheSpeaksTeam
Jun 09, 2017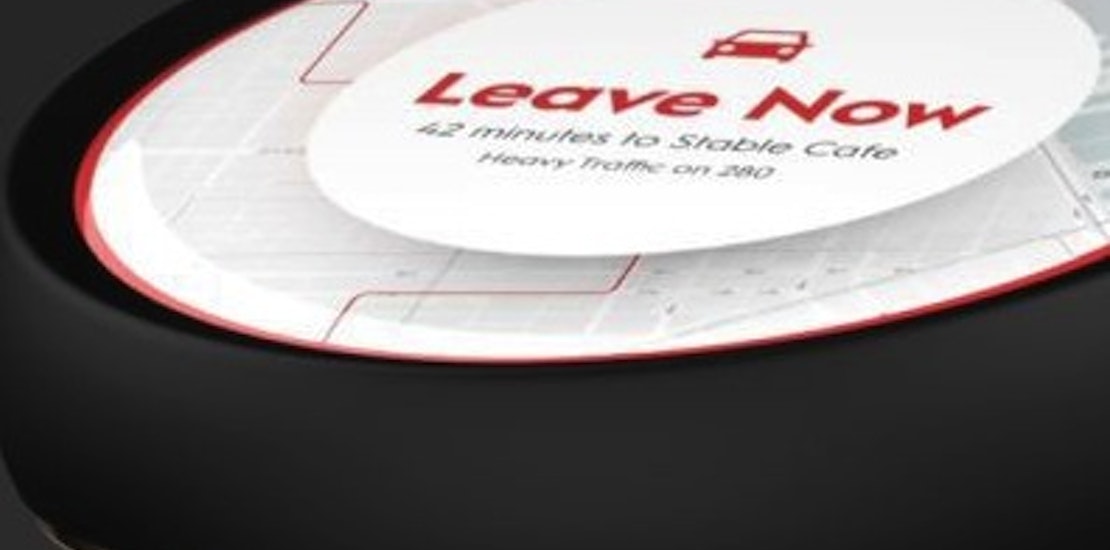 Do you have a cyber home helper like Google Home or Alexa? Having this type of technology at your beck and call has proven very convenient for many households, but what if you didn't even have to say a word to get the attention of your cyber companion? From the maker of Android, Andy Rubin recently debuted a new company called Essential that will offer a device called Home that is said to do precisely this.
Mashable reports about Essential's Home, which is a direct competitor of both Google Home and Alexa. The new device utilizes eye-tracking technology that allows activation when the user simply looks in its direction. Home is now in the early stages of development, but in renderings it is said to have a screen, the ability to work with many other smart devices and a voice control. A blog post on the company's website states, "Think of it as an orchestra conductor for your digital instruments — something that can get them to start to work together in new, exciting ways."
And one thing Home claims to be able to do that puts it in a different class than its competitors is be able to memorize your routines and recognize when something just isn't right. The post explains that it can, "take note of your routines and let you know when something feels off or if a light is left on." All the eye-tracking and memorizing your routines may sound a little creepy, but wait until you hear how the company wants you to feel like you are conversing with your home rather than a device. The company aims to make you "feel like you're interacting with your home, not a gizmo in your living room."
Do you have Alexa or Google Home?
Does this new device called Home sound like something you would want to try?