Wishing All Those Affected by Sandy a Swift and Safe Recovery

By
SheSpeaksTeam
Oct 31, 2012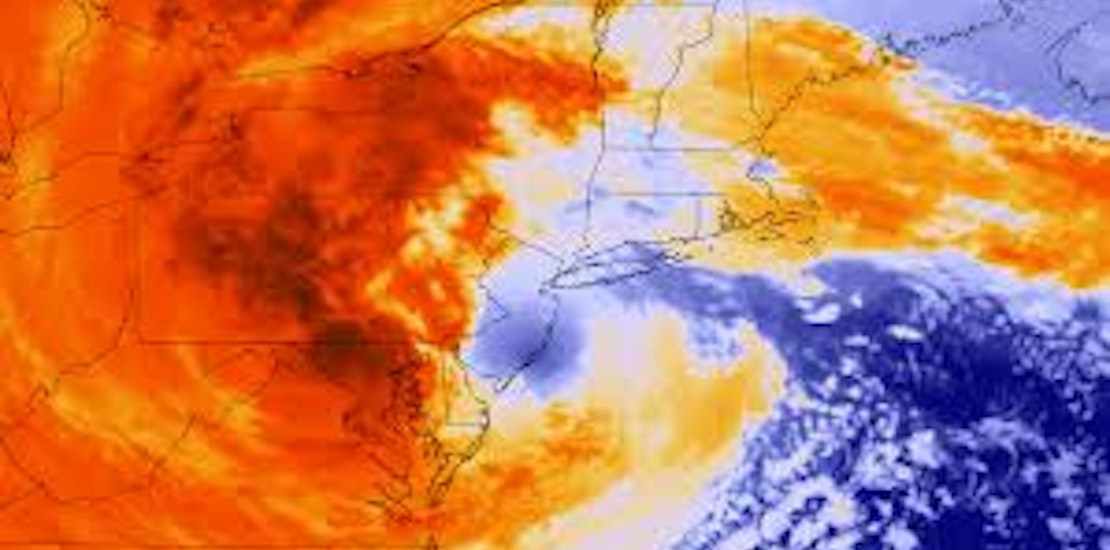 It is quite difficult to fully comprehend the impact that Sandy has had on the North East of the country. The impact for the days of the storm and the devastation across the region will be felt for some time to come.
As with all natural disasters and circumstances that have affected our members and their families, such as illness, flooding, forest fires and severe storms, we wish you all the strength to smile when you don't feel much like it, and to lift your chin and keep going when the news is hard to hear. We know what a wonderful community you are and that you will be strong and rally for your friends and families, and of course we really hope that you are able to get back to some normality very very quickly.
The SheSpeaks team have all been accounted for and are in various states of power loss and storm damage but spirits are high and we're all excited to get back to work!