Winners of the Share Your Holiday Traditions Contest

By
SheSpeaksTeam
Dec 14, 2011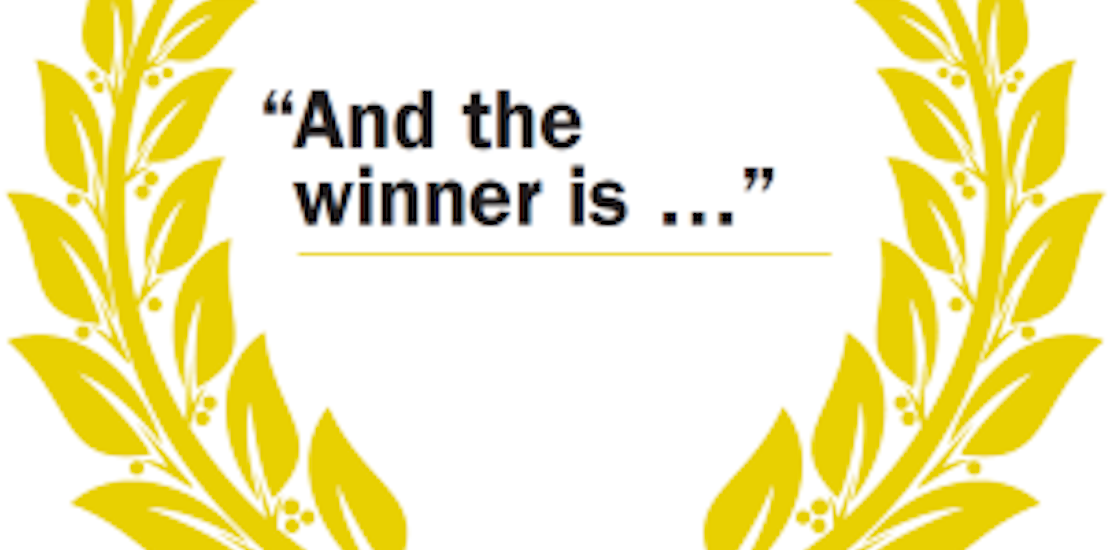 Congratulations to the five winners of last week's "Share Your Holiday Traditions" Contest! We loved hearing your favorite, most creative and best loved holiday traditions. We also got some great tips on the top holiday movies! Thank you for all your posts and reviews.
Here are some of the great gift ideas that members shared with us:
"We have several holiday traditions: (1) I bake and make all of my Christmas goodies the week before Christmas. Christmas Eve is the first time we actually eat them and we do that by the light of the fireplace and Christmas lights. It is during this time that our two teenagers exchange their gifts. (2) Taking an evening to ride and look at Christmas lights. We pack coffee and listen to Christmas music. (3) Our daughter always hangs the last ornament on the main tree. It is a golden reindeer that she has LOVED since she was a little girl. " - Woodardfam
"National Lampoon's Christmas Vacation has got to be one of my favorite Christmas movies - if not THE favorite. There are just too many funny moments to recall from it. I love the silliness of it and how it doesn't really have too many bells and whistles, just plain fun, and captures some of what having family over for the holidays can be like." - orangetulipgarden
"Lighting my family menorah and remembering relatives who are gone has always been my tradition .. in the last few years , watching ELF at least 3x has been added to the holiday rituals. as well as remembering the wild critters outside - i always make birdseed wreaths ... for myself and bird and squirrel loving friends . to hang outdoors during the holidays ... and all winter long..friends have looked forward to receiving them .... that brings me joy!" - Bufflady
"We have a tradition, every Christmas day we play games, but they are kind of unique each year. My mother in law and I each come up with some different games like santas trivia, guess how many candy canes and others. And each year I make a cute little holiday movie that features everyone in the family. They are very cute and fun....This years movie, Jack Frost & The Evil Plan..don't worry Rudolph saves Christmas :) " - juliasdaddy
And Without Further Ado...
Winner of The All-American Cookie Book by Nancy Baggett: Sharon (msfriendly)
Winner of the Create-a-treat Gingerbread House: Debbie (dumplin17)
Winner of Love Actually (Blu-ray): Ro (BrownEyedGirl610)
Winner of Snow by Cynthia Rylant: Heather V. (nwgardengirl)
Winner of The Nightmare Before Christmas Collector's Edition (Two-Disc Blu-ray/DVD Combo): Tiffany (Tiffany02809)
Winner of The Elf on the Shelf: A Christmas Tradition with Blue Eyed North Pole Pixie-Elf: Heather M. (tenkids2dogs)
Congratulations again!
*Note: Members please make sure that the address in your SheSpeaks profile is up-to-date. Prizes will be sent to the addresses we have on file. We will not resend any packages that are sent to the wrong address. To update your profile, please click HERE.