Winners of the "Review and Share Your Date Night Ideas to Win" Contest

By
SheSpeaksTeam
Feb 14, 2012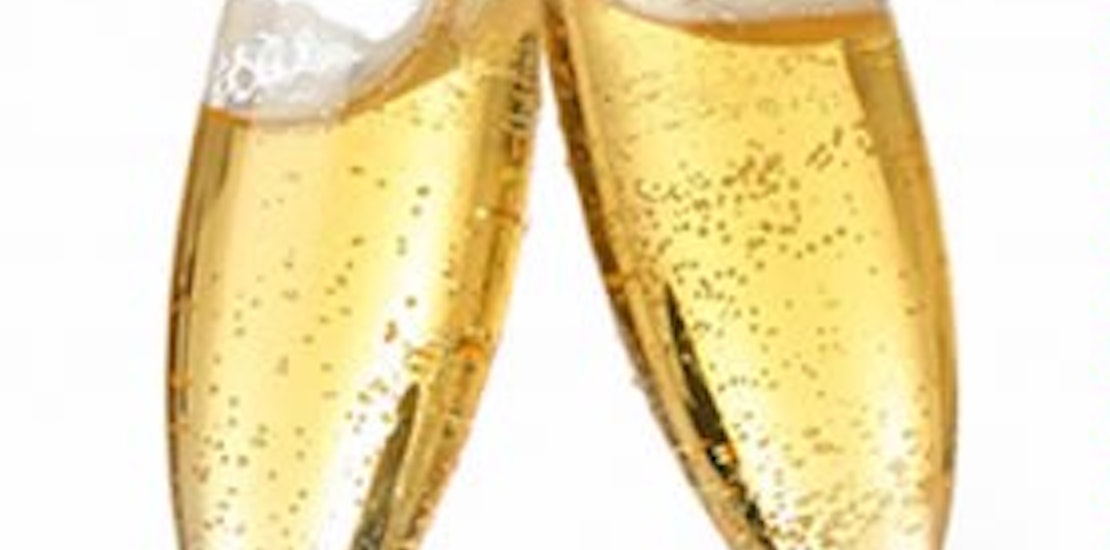 Congratulations to the winners of last week's "Review and Share Your Date Night Ideas to Win" Contest! We loved hearing what books you cannot put down and received some great tips on books to add to our list. Thank you for all your posts and reviews.
Here are some great date night ideas that members shared with us:
"For a fun date night together, go to your local cake/candy supply store, pick up some heart-shaped candy molds and high quality chocolate. Don't forget to pick up a sweet Valentine box to wrap up the special chocolates for your special someone! Easy Instructions: Place chocolate pieces in plastic bottle with open tip, melt in microwave for 30 seconds on medium high, stir, repeat until all chocolate is melted. Fill candy molds with chocolate, and tap mold lightly on counter to release air bubbles. Place filled candy mold in fridge for 5-10 minutes and flip over onto tray. Arrange your handmade chocolates in the beautiful candy box and tie with ribbon. Give to your sweetheart and watch the sparks fly. " - Libby_Lynn
"For a fun and inexpensive date night, take your honey and yourself out to as many of the local "spots" and see how many pictures you can take of yourselves kissing in front of these locations! It'll get ur brains and hearts pumping trying to come up with as many new places as possible and hurrying to get to them. For a bonus, post them on Facebook as you go. Ur friends and family will get a laugh out of it and it will horrify ur kids...lol...Just make sure ur final destination of the night is a great little spot so you both can relax and review ur pictures." - irishmaiden67
"The most important thing to remember for date night is to focus on each other and your relationship! Leave work, the kids and all the worries behind. You don't have to do something expensive, take a walk and go for ice cream. Just remember that date night is about the two of you!" - jygriebel
Here are some romantic recipes that members shared with us to make the perfect date night meal:
And Without Further Ado...
Winner of King Arthur Flour Basket: Mia (LatnCooknDiva)
Winner of Chocolate Lover's Box: Kristina (Rafencat)
Congratulations again!
*Note: Members please make sure that the address in your SheSpeaks profile is up-to-date. Prizes will be sent to the addresses we have on file. We will not resend any packages that are sent to the wrong address. To update your profile, please click HERE.