Winners of the Perfect Holiday Gifts Contest

By
SheSpeaksTeam
Dec 07, 2011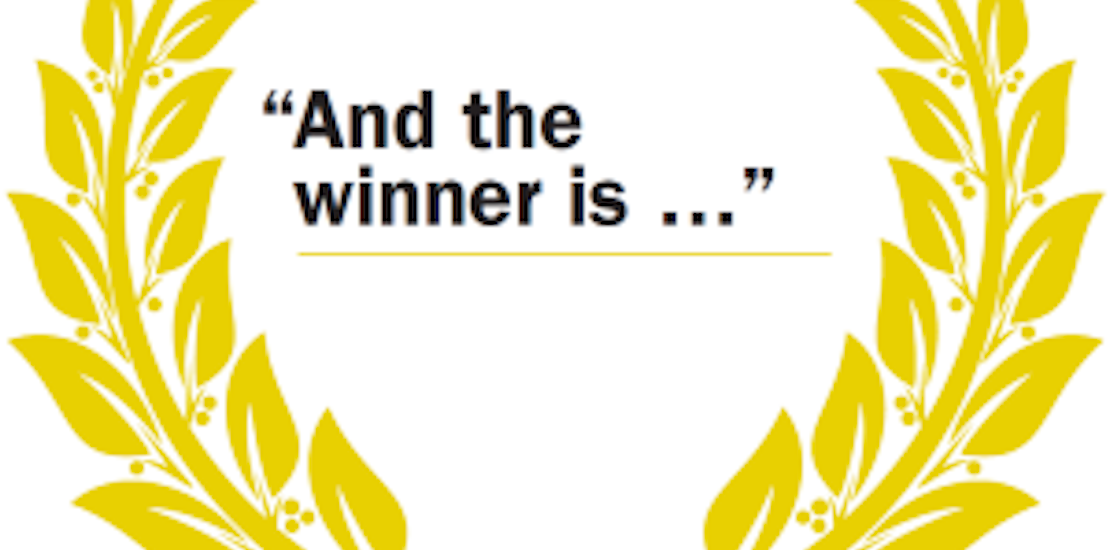 Congratulations to the five winners of last week's "Review to Win 1 of 5 Perfect Holiday Gifts" Contest! We enjoyed reading how you find most of the presents that you give to friends and family. Thank you for all your posts and reviews.

Here are some of the great gift ideas that members shared with us:
"I know some people think that gift cards are impersonal, but I don't think that. For instance, my daughter LOVES to read, but she's 13, so what books do you get for her? Well, she received a Barnes & Noble gift card, and she loved it. She was so excited that she got to buy some of the books that she already had picked out. I think if you know what a person likes to do, you can get a gift card that for a store that has the things they love, or love to do, and it CAN be more personal that way. " - My2Jets
"This may sound old fashioned, but one of the best gifts I still like giving and getting are puzzles. With all the new electronic technology these days it's nice to sit down as a family and work on something together. Puzzles allow learning along with time spent with family and they have 10 piece puzzles up to 3000 for every age group." - spinner
"The Wii has been one of the best gifts lately for adults and kids. Great family fun playing so many different games from golf, bowling, darts, driving race cars to hoop shoot. We can always get another game to add to the fun. Love this gift!" - nancyclh
"I love the Sephora Fragrance Sampler, It is the one gift I ask for every year. The one I got was a little different. I got 12 sample vials and a certificate for a full size bottle of my choice. I love the fun of trying all the different scents and seeing which ones I love the most then going shopping months later to pick my favorite. This is the best gift for any woman. Sure to please." - lynnxx77
And Without Further Ado...
Winner of the Philips Wake-up Light: Dayl (djhollywood2)
Winner of the Broadway Basketeers Chocolate Heaven Gourmet Chocolate Gift Tower: Tiffany (tufftiff)
Winner of the Oral-B Professional Care 1000 Electric Rechargeable Power Toothbrush: Michelle (funnylaugh09)
Winner of the Oster 4208 Inspire Electric Wine Opener with Wine Chiller: Julie (amok67)
Winner of the Cooking in Everyday ENGLISH: Katrina (daddis73)
Congratulations again!
*Note: Members please make sure that the address in your SheSpeaks profile is up-to-date . Prizes will be sent to the addresses we have on file. We will not resend any packages that are sent to the wrong address. To update your profile, please click HERE.