Winners of the "On Your Mark, Get Set for the 2012 Olympics" Contest

By
SheSpeaksTeam
Aug 06, 2012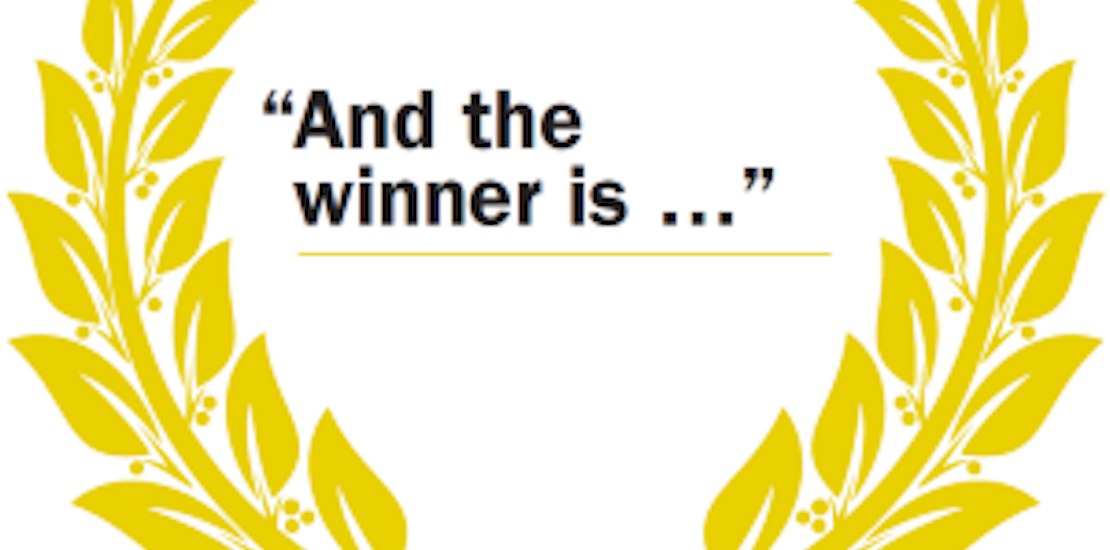 Congratulations to the winners of the "On Your Mark, Get Set for the 2012 Olympics" Contest! Your Olympic memories helped get us excited for this years summer games. Thank you for all your posts and enjoy making more Olympic memories!
Here are some of the fantastic posts we received!
bbwife created a fantastic olympic themed pinterest board for us!
Check it out Here!
emschwar
"My favorite olympic moment is from the 1996 Olympics in Atlanta. My brother got tickets and he and my father went, and we have a picture of them from a photo booth with them dressed in Olympic track suits with medals! It's a great picture of the 2 of them, and especially cherished because my dad died a few years later."
kbaby05
"My favorite olympic story would have to be Michael Phelps. He out-touched U.S. rival Ian Crocker in the 100-meter butterfly for the closest finish of his six gold-medal races at the 2004 Olympics. The tally was one short of Mark Spitz's seven golds at the '72 Games, but Phelps' eight medals overall were the most by any athlete at a non-boycotted Games. What a fun, exciting, sitting at the edge of your seat moment!!!!"
From all of the terrific entries we received three lucky winners were randomly selected. Congratulations to the following winners!
And the winners are!
sherig
stef42678
bbwife

Congratulations to all our winners!
*Note: Members please make sure that the address in your SheSpeaks profile is up-to-date. Prizes will be sent to the addresses we have on file. We will not resend any packages that are sent to the wrong address. To update your profile, please click HERE.