Winners of the Latest in Beauty Contest

By
SheSpeaksTeam
Nov 01, 2011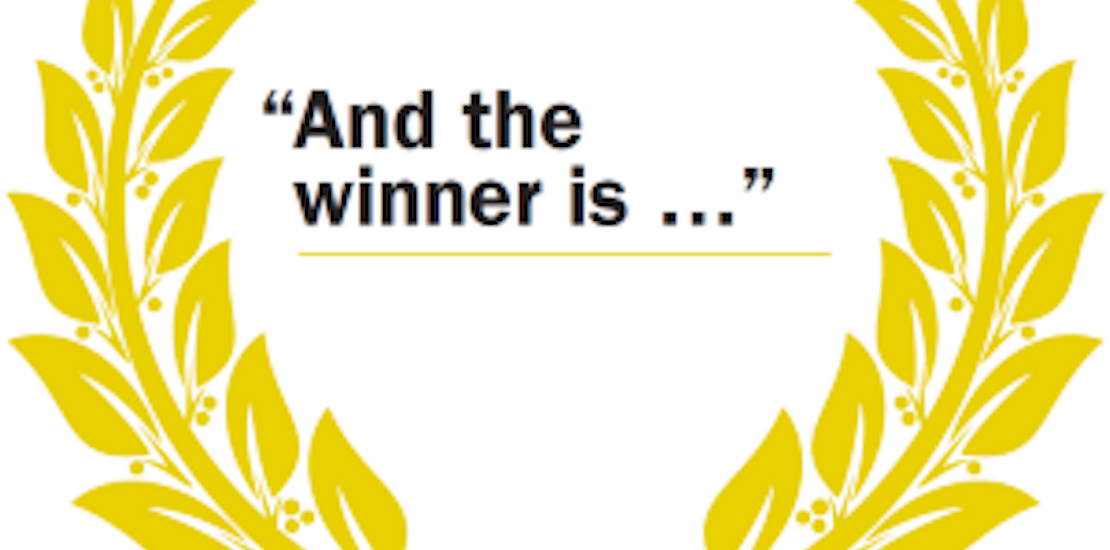 Thank you to all the members that participated in our Beauty contest last week. We received more than 1300 new reviews. Members did an amazing job of telling us which products they'd recommend and those that fall short. We hope these fantastic reviews help you take some of the guesswork out of beauty product shopping and bring you one step close to looking your best.

And without further ado, here are the winners from last week's contest:
Grand Prize: NuFACE® Facial Toning System: Ashleigh (artsavesyou)
(2) Biolage hydrathérapie Hydrating Shampoo & Aqua-Immersion Crème Masque: Melissa (gmel1987), Kristin (kristinjackson)
(8) StriVectin-SD 3 weeks supply of Intensive Concentrate for Stretch Marks & Wrinkles: Kimberly (mommyof3boys), Lorena (Mzlorena), Desiree (requiemdream), Rena (happycampers), Kelly (kellymc05), Tara (tara19652006), Natalie (nataliesal), Annette (ajhand)
(2) Pantene Root Lifter Spray Gel: Jennifer (shylee1234), Allison (photogator)
(3) Nivea Touch of Cashmere Cream Oil Body Wash: Kimberly (LipGlossDiva86), Rachel (MissB22), Tiffany (tufftiff)
(1) ) Zoya Smoke and Mirrors Samplers, Touch Trio Sampler & Color Lock System: Michele (morethanamama)
Congratulations to all the winners! Once you've had a chance to try out your prizes, we would love for you to share your thoughts on the products by reviewing them on the SheSpeaks website. Also, remember to keep an eye out for this week's newsletter contest, Accessories.