Winners of the Holiday Beauty Sparkle Tips Contest

By
SheSpeaksTeam
Jan 04, 2012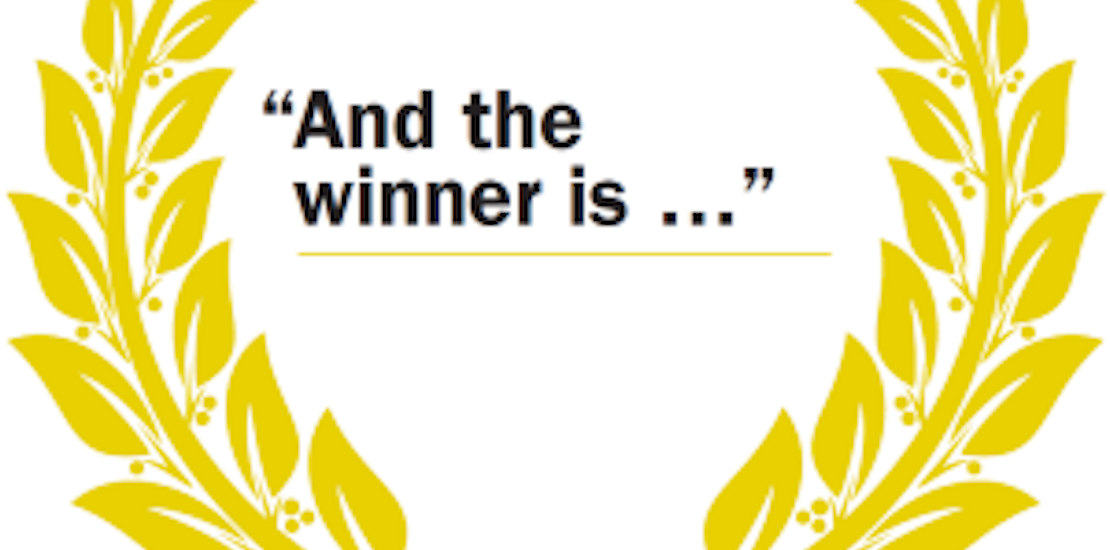 Congratulations to the four winners of last week's "Share Your Holiday Beauty Sparkle Tips" Contest! We loved hearing what colors you bring into your daily makeup routine for that extra shimmer during the holiday season. We also got some great tips on new winter beauty trends to try! Thank you for all your posts and reviews.
Here are some of the great beauty tips that members shared with us:
"For me I also love the sparkly outfits you can't wear any other time of year! I have a gorgeous velvet jacket that has glitter and sequins all over it. I like to wear it with my black velvet legging, silk blouse and suede knee high boots! I use blue glitter eyeliner under my eyes for added sparkle. Brings out the blue in my eyes, and a smoky color over the lids with just a bit of gold dust in the center of the eyelid. Lots of dark mascara and shimmering lipcolor complete the look along with a great hair do! " - DevlshDamsel
"I love to use Bare Minerals Glimmer True Gold eye shadow for the holidays and throughout the year. I first apply a primer on my eyelid. Then I apply a light color, like a beige all over my eyelid. Then I apply a brown color in the crease from the middle of my eye to the corner and slightly wrap it around just slightly on the lower lid by the eyelashes. Now the fun part. I apply the gold on the lower lid from the middle of the lid and blend towards the corner of my eye (towards your nose). Throughout the process, I continually blend just using my finger. I can't tell you how many compliments I get when I do my eyes in these colors. The gold just make everything pop. Try it. I think you will really love it. I have blue eyes and it always looks great. " - 2bugtoo
"When I want to "sparkle" I avoid glitter because I tend to have oily skin. Instead, I use small touches, like green-tinted mascara, and use bright red lipstick, as well as my normal routine. I might alternate red/green or paint the tips red and the rest of the nail green. I generally wear red and green to keep with the theme." - sabbysteg
And Without Further Ado...
Winner of the John Frieda, Sleek Finish Flat Iron: Tatiana (TankaWanka)
Winner of the Butter London, Dressing Table Holiday Duo, Black Knight & Tart w/Heart: Emily (Audreysmom09)
Winner of Philosophy, Fun In the Frosty Air Trio: Jennifer (refinnejw)
Winner of Elizabeth Arden, Plump Perfect Lip Moisture Cream SPF 30: Cecilia (musical_illusions)
Congratulations again!
*Note: Members please make sure that the address in your SheSpeaks profile is up-to-date. Prizes will be sent to the addresses we have on file. We will not resend any packages that are sent to the wrong address. To update your profile, please click HERE.