Winners of the "Gifts for the Hostess with the Mostest + Kindle Giveaway" Contest

By
SheSpeaksTeam
Aug 08, 2012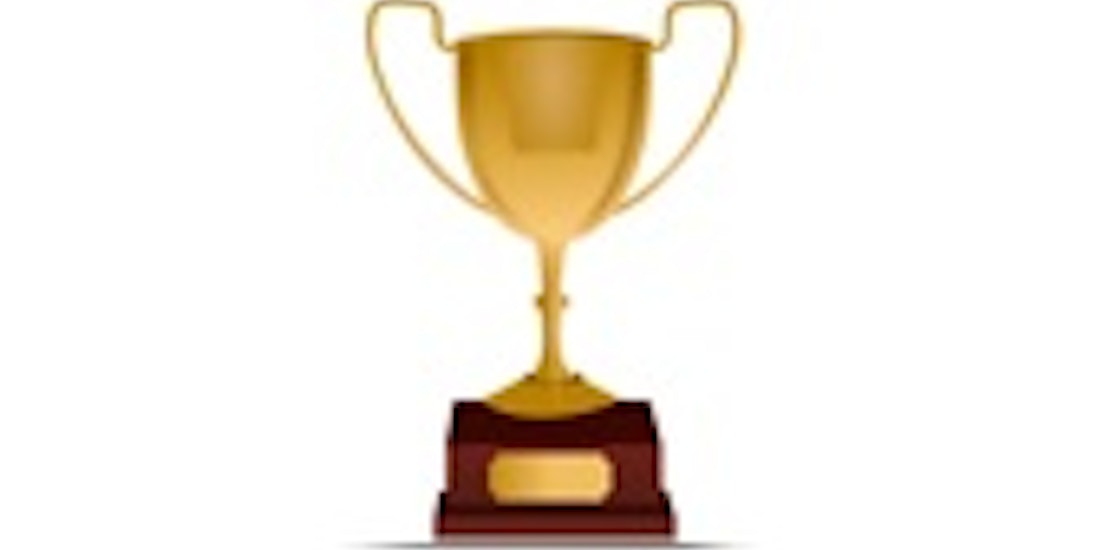 Congratulations to the winners of the "Gifts for the Hostess with the Mostest + Kindle Giveway" Contest! We enjoyed reading all your favorite books to read or give. We may have a few new books on our "must read" lists now, thank you for the suggestions!
Here are some of our favorites!
"I like to give The Joy of Cooking as a wedding shower gift. It is a great help to new cooks!" kirschen
"A favorite book gift of mine is Oh the Places You'll Go by Dr. Suess, great for many occasions and ages." DEsser
"i love to give Chicken Soup for the Soul books, because they have topics for everyone." G-Piggy
"I would love to receive anything by Clive Cussler, but I am really curious about 50 Shades of Grey, so I would like to receive that too." mystich
From all of the terrific entries we received two lucky winners were randomly selected. Congratulations to the following winners!
First Place Prize goes to!
Divamom812
She has won the first place prize! A brand new Kindle and the six book titles offered by Livrada!
Second Place
fashionissta
Wins a copy of each title offered by Livrada!
*Note: Members please make sure that the address in your SheSpeaks profile is up-to-date. Prizes will be sent to the addresses we have on file. We will not resend any packages that are sent to the wrong address. To update your profile, please click HERE.