Winners of the "Easter Brunch Recipes" Contest

By
SheSpeaksTeam
Apr 03, 2012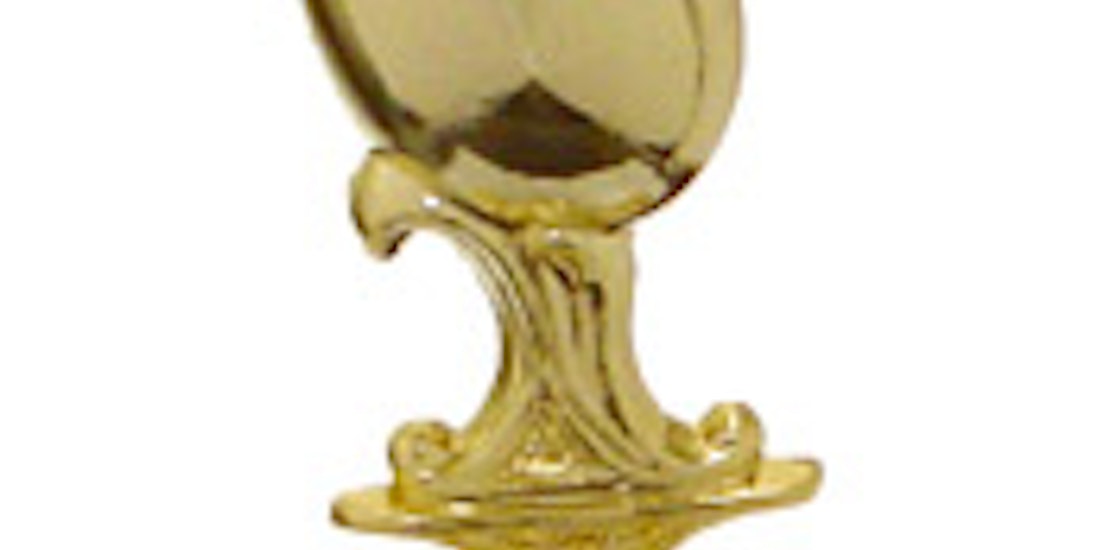 Congratulations to the winners of last week's "Easter Brunch Recipes" Contest! We loved hearing about how you celebrate the Easter holiday and we got some great brunch recipes! Thank you for all of your posts and submissions!
Here are some of the great comments and recipes we received:
okiegirl03
"Every Easter my family has a tradition of hiding Easter eggs after our Easter lunch. The eggs contain candy and toys. I always put money in one egg as the big prize egg. The kids have a blast looking for the prize egg and just seeing what's in each egg. We also color eggs and open Easter baskets that are filled with goodies."
HyeThymeCafe
"I think this might be an Armenian tradition, because I have only ever head of other Armenians doing it, but our Easter tradition involves Easter Eggs. After dinner, everyone carefully chooses their egg, then the challenge is on. Each person holds their egg with the pointed end exposed and hits it against someone else's. Whichever egg remains intact continues. Whoever has the last egg standing is said to have good luck for the year."
Baked Prosciutto and Egg Cups - MommyOfAMonster
"A perfect brunch and/or potluck recipe that is easy to make!"
And without further Ado...
Waring WMK300A Professional Stainless-Steel Belgian Waffle Maker: okiegirl03

Breakfast (Williams-Sonoma Collection N.Y.): maple4trees

Nifty Easter Egg Carousel, White: Jackie9641
Congratulations to all our winners!
*Note: Members please make sure that the address in your SheSpeaks profile is up-to-date. Prizes will be sent to the addresses we have on file. We will not resend any packages that are sent to the wrong address. To update your profile, please click HERE.