Winners of the "Books We Can't Put Down - Top 10 & Giveaway" Contest

By
SheSpeaksTeam
Jan 31, 2012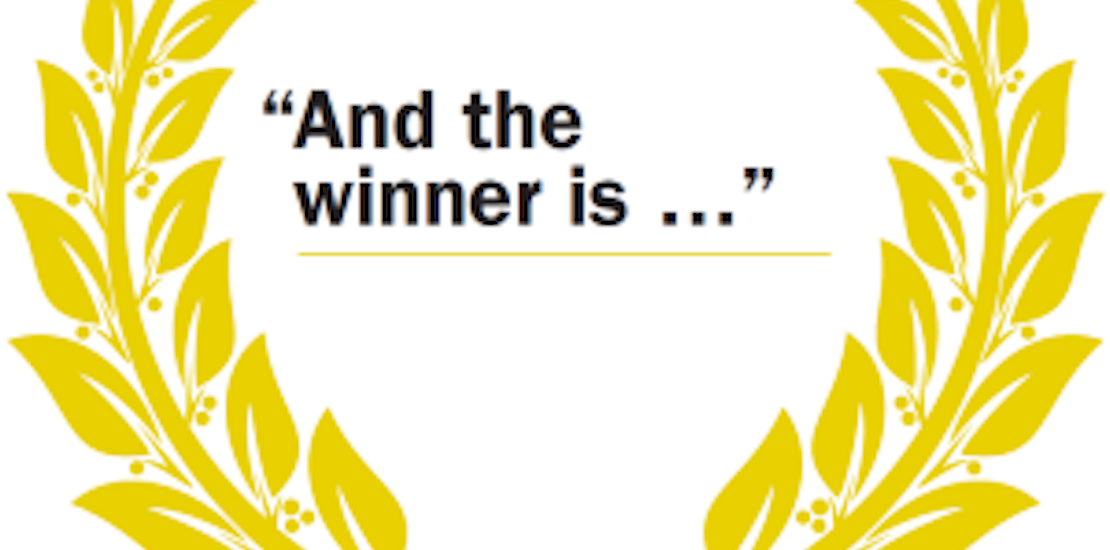 Congratulations to the five winners of last week's "Books We Can't Put Down - Top 10 & Giveaway" Contest! We loved hearing what books you cannot put down and received some great tips on books to add to our list. Thank you for all your posts and reviews.
Here are some additional must-read books that members shared with us:
"Books truly are magical! Some of the most influential for me have been: "Desert Solitaire" by Edward Abbey, "Silent Spring" by Rachel Carson, "The Solace of Open Spaces" by Gretel Ehrlich, and "Refuge" by Terry Tempest Williams. Thanks for keeping the love of books alive in us! I look forward to reading the reviews on SheSpeaks!" - rkosully
"As of recent, the few books I've read that I've really enjoyed have been "The Things they Carried" by Tim O'Brien and "When She Woke" by Hillary Jordan. "The Things They Carried" is dear to my heart because it has to do with war and the emotions behind the war, particularly the psychology of men in the Vietnam war. "When She Woke" is a Sci-Fi Romance I guess you could say, and even though I'm not big on romance novels, this one will blow you away." - taletreader
"I love to read! I have so many "favorites" I don't know where to start. Right now I am reading "The Happiness Project" by Gretchen Rubin. I am a big fan of Danielle Steel, V.C. Andrews,and Nicholas Sparks. Oh,I loved the Harry Potter series too. I think my all time favorite book was "The Summerhouse" by Jude Deveraux." - karene10
"The most recent books I read are "The Language of Flowers" by Vannessa Diffenbaugh (Great Book!), "The Night Circus" by Erin Morgenstern (Wonderful!), and "The Help." I love reading books that have a magical kind of storyline, where I can be taken away to another time, place or look at normal everyday things differently. Sarah Addison Allen is one of my favorite authors. Her books such as Garden Spells, and The Girl Who Chased the Moon are stories full of magical enchantment. " - Shelly826
And Without Further Ado...
Winner of The Tiger's Wife: Stacey (Stacey012345)
Winner of Ten Thousand Saints: Jane (jaacorn)
Winner of Wonderstruck: Jennifer (jbracey)
Winner of Blueprints for Building Better Girls: Shannon (Byrdy1999)
Winner of The Art of Fielding: Lenna (bratz54)
Congratulations again!
*Note: Members please make sure that the address in your SheSpeaks profile is up-to-date. Prizes will be sent to the addresses we have on file. We will not resend any packages that are sent to the wrong address. To update your profile, please click HERE.