Winners of the "Be a Critic & Win" Contest

By
SheSpeaksTeam
Feb 28, 2012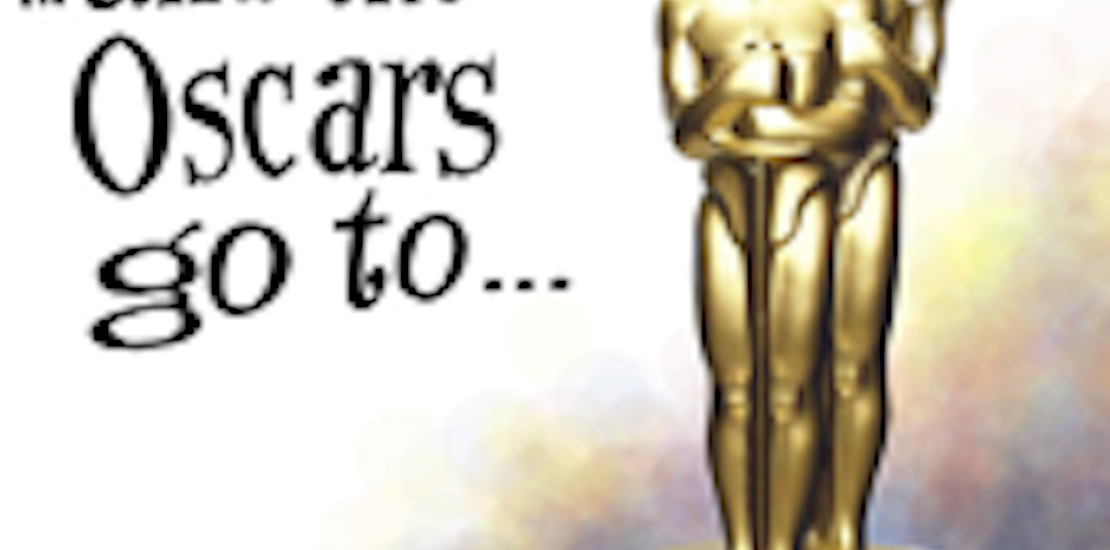 Congratulations to the winners of last week's "Be a Critic: Share Your Opinion to win a Blu-Ray Player" Contest! We loved hearing your take on the movies and nominees. We also got some great feedback on the movies you love and which movies are a disappointment. Thank you for all your posts and reviews!
Here are just a few of the great movie reviews that SheSpeaks members shared with us:
The Girl With the Dragon Tattoo - sherryc2001us


"This movie will grab you by the knees and keep you held down! So very different from the same, blah plot movies being mass-produced."

Moneyball - hlamagill

"Moneyball was surprisingly entertaining in more than one way. This movie took you behind the scenes but also inside the mind and life of a talented player who made a life choice, and ultimately spent the rest of his life debating his choice."
Enchanted - tarra888

"Such a cute movie! I have 3 sons and when the movie came out I had to get it for myself. They think it's a little girly of course but they will still watch it with me. Love the songs, the whole idea!"

Precious - amydeluca

"This movie was a very emotional. Focusing on Precious, an abused young girl who struggles with herself and sometimes everyone around her. There are parts in this movie that brought me to tears, just out of the fact that I do realize that these situations are all too true for many young woman today. I found it hard to take my eyes off as I was rooting for Precious from the very beginning."
And without further Ado.....
Winner of the Toshiba BDX2150 Wifi-Ready Blu-ray Disc Player: karenymorse
Winner of the LG BD630 Network Blu-ray Disc Player: jesicaj1
Congratulations to our Winners!!
*Note: Members please make sure that the address in your SheSpeaks profile is up-to-date. Prizes will be sent to the addresses we have on file. We will not resend any packages that are sent to the wrong address. To update your profile, please click HERE.