Winners of the 5 Tips & Giveaways to Improve Your Sleep Contest

By
SheSpeaksTeam
Jan 18, 2012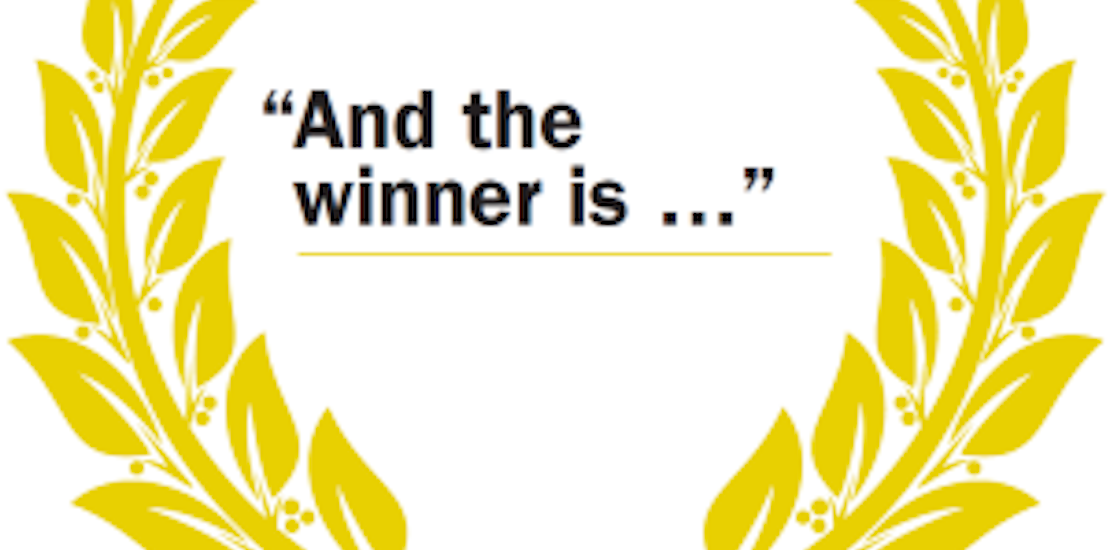 Congratulations to the five winners of last week's "5 Tips & 5 Giveaways to Improve Your Sleep" Contest! We loved hearing what products help you relax and get comfortable for a good night's sleep. We also got some great tips on "getting ready for bed" sleep-promoting techniques! Thank you for all your posts and reviews.
Here are some of the helpful ideas that members shared with us:
"I have been using a Mediflow pillow for about 3 months now and it's amazing. You fill a chamber inside with water, which acts like a natural cradle (think water bed for your head and much less sloshy!) for your neck. I have been sleeping as good as I can these days, with 2 10 month-old twin baby boys!" - dreampeddler
"SLEEP the elusive word usually evades most. I found to get enough and be content try exercising at least a moderate amount you will be more tired and on a sleep schedule when it comes time to hit the hay. Also I found warm baths with lavender or chamomile epsom salt relaxes the muscle and provides a calming environment to usher sleep in." - KedaBoo
"I love to spray my sheets and pillows with aromatherapy relaxation inducing scents such as lavender to ease into slumber! Deep breathing and relaxing concentrating on relaxing one body part at a time beginning at toes. By the time you get to your nose you are catching some "ZZZZZ's!!!" - Jacquehz
"I always make time to do a little reading before bed. It's especially nice now that I have a lighted cover for my Nook. I can turn out the light, snuggle up under the covers, and read for a while, and then just turn off the light on the cover to my Nook when I'm ready to sleep. No getting out of the toasty bed!" - bunkie68
And Without Further Ado...
Winner of The Philips Wake-up Light: Nina (greenturtle2)
Winner of the S2H STEP Pedometer: Zoey (freezir)
Winner of the S2H STEP Pedometer: Jackie (jygriebel)
Winner of the S2H STEP Pedometer: Lisa (lass66)
Winner of Lavender Chamomile Bubble Bath by Deep Steep: Jeryl (jerylt)
Congratulations again!
*Note: Members please make sure that the address in your SheSpeaks profile is up-to-date. Prizes will be sent to the addresses we have on file. We will not resend any packages that are sent to the wrong address. To update your profile, please click HERE.