Winners of the "4 Themes for the Perfect Bridal Shower" Contest

By
SheSpeaksTeam
Apr 24, 2012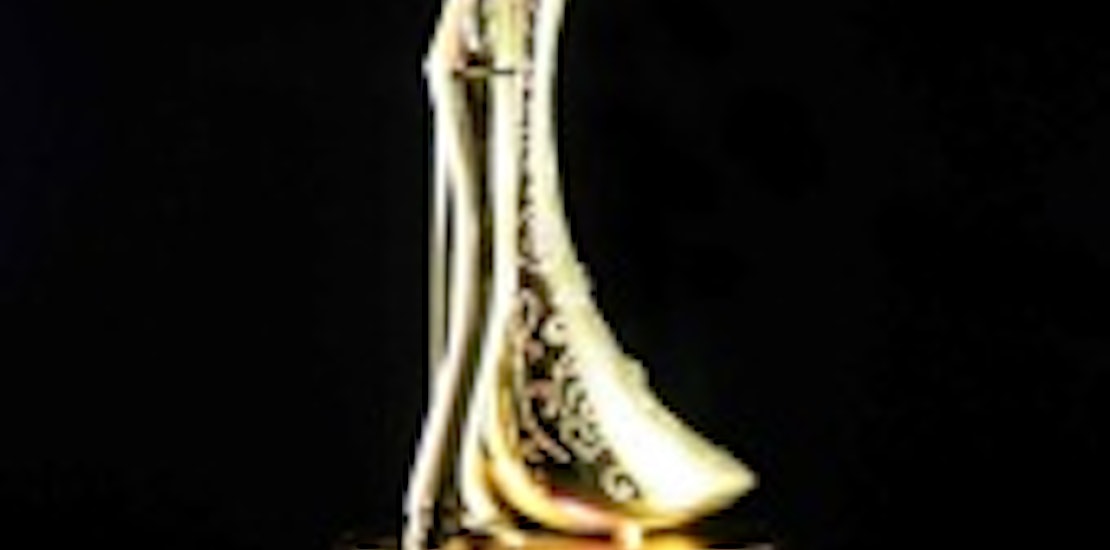 Congratulations to the winners of last week's "4 Themes for the Perfect Bridal Shower" Contest! We loved hearing all of your bridal shower stories and we got some great reviews for products that you think would make great wedding gifts! Thank you for all of your great posts!
Here are some of the great comments and reviews we received:
Mbvolley21
"My mom threw my bridal shower at her house. It was simple. We played the toilet paper wedding dress game and did bridal party bingo. Guests were family from both sides and friends. My favorite gift was from my aunts - it was a laundry basket with all sorts of games, kitchen gadgets and accessories... all of the gift, including the wrapping (laundry basket and dishtowel bows) was usable as well, and it was easy to carry!"
juliew4321
"I went to a shower where the guests were assigned a month of the year, and had to bring a gift that the bride and groom could use in that month. I had December, so I bought wine glasses from the registry for New Year's toasting. The person who had November bought place settings for Thanksgiving dinner. The wedding was in October, and the best gift was from the person who had September. They gave a baby onesie!"
KitchenAid Stand Mixer - huntress88
"My wonderful mother bought my this mixer for my wedding. I was a regular Martha, whipping up everything you could think of. Yes, since then I have had 3 kids and have realized that I don't have time for Martha. I still use it religiously after 10 years, and might I note that I still have the original mixer and bowl. I have the "stainless steel" looking one and it is in great shape. It gets lost of use during the holiday whipping up cakes, cookies and casseroles for the fam. I have never once cursed this product. It may be a little chunk upfront, but in the long run, it lasts forever, making it a great buy!"
And without further Ado....

Colorbok Antique Woodcut Scrapbook 12 by 12 Album: Nmelliott2

Oceanstar 12-Bottle Bamboo Wine Rack: Mbvolley21

Artland Pedestal 1-2/3-Gallon Beverage Jar: delynnr

Congratulations to all our winners!
*Note: Members please make sure that the address in your SheSpeaks profile is up-to-date. Prizes will be sent to the addresses we have on file. We will not resend any packages that are sent to the wrong address. To update your profile, please click HERE.