Winners of Tell Us Your Favorite Halloween Costume Contest

By
SheSpeaksTeam
Oct 25, 2011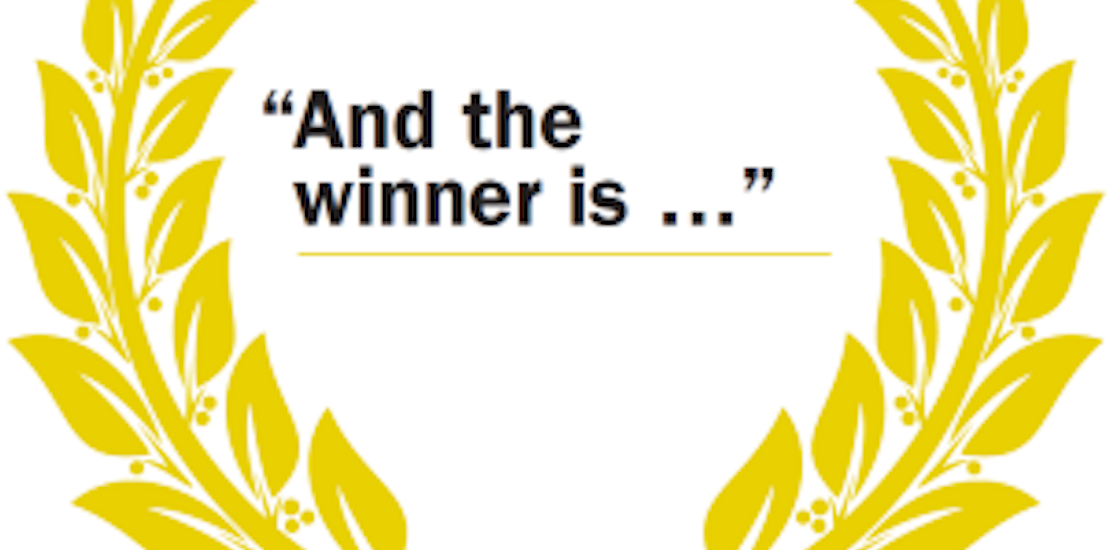 We received over 700 Halloween costume ideas for last week's "Tell Us Your Favorite Halloween Costume" contest. That's incredible. Thank you to everyone that participated! If you still hadn't decided on a costume, we hope you were able to skim through the ideas and find a favorite of your own. If you already had an idea in mind, we suggest you still take a look for great ideas for next year or the year after that.
Here are are some of the creative costume ideas we spotted:
My favorite costume that I made for my son was a PB&J sandwich. He was 3 and he was soooo cute! I just used 2 foam pillow cushions and cut them out into the shape of bread, lined them with brown felt, and added purple felt to one slice and tan felt to the other. I then made straps to lay across his shoulders and he was good to go! duckluver
The best one I have seen this year is the child dressed up as a toilet!!! And you raise the lid and that is where you put the candy!! So adorable and very thoughtful on the part of the parents!! Love it!!! marilynm45
I went to a large office party as a MAIL ORDER BRIDE. I was in all white, wore the elaborate headpiece from my wedding, had a "Miss America" type banner across me that said, "Mail Order Bride." Went to the post office and asked for all the stickers they had and applied them to my entire dress. Carried a bouquet of flowers with ribbons trailing down. Loved this costume and so did everyone else! Outgoing1
My mom and my friend Kim are doing a really funny idea for Halloween this year. My friend Kim is a big girl and my mom is a small woman. This year, they are dressing up as the biggest loser. My friend Kim is the "before" in the biggest loser, and my mom is the "after" in the biggest loser idea. They will be both wearing work out clothes. I thought this was the funniest idea ever!!! jterrock
And without further ado, here are the winners:

Winner of the TWIX® Halloween Prize Pack: Diana (dmgbrown)

Winner of the Halloween Chef Package: Tamara (TamaraC)

Winner of the Hallloween Decorations Package: Theresa (tjbjsw)

Winner of the Halloween Accessories Package: Carmen (jana624)

Congratulations to all of the Winners and have a Happy and Safe Halloween.
Also, keep an eye out for this week's newsletter about beauty; we're giving away the latest in beauty products!