Winners of Relax & Share Contest!

By
SheSpeaksTeam
Oct 11, 2011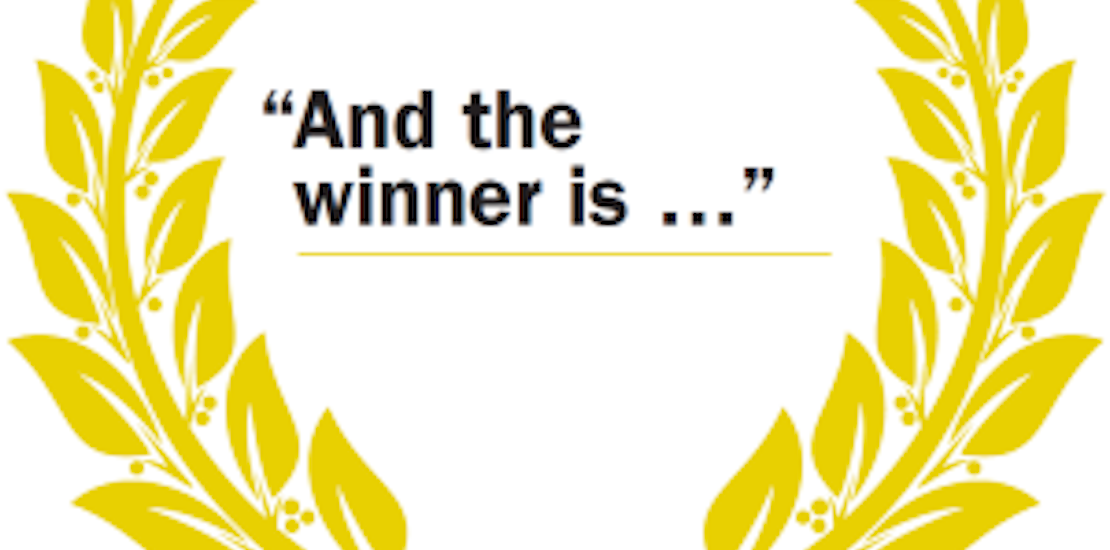 Thank you to all those that entered the Relax & Share to Win One of 5 Cool Gadgets Contest! We had over 800 entries.
You all shared some wonderful tips on how you take a few minutes to disconnect each day. We even noticed some common themes among the entries. Cuddling up with a good book, enjoying a bubble bath, and taking a walk are how a number of you take a few minutes throughout the day to relax and find some peace and quiet. Take a look back at the entries to discover many more suggestions on how to find your "me" time.
And without further ado, last week's contest winners are. . .
Winner of Sharper Image foot massager: Tammy tlbeyer
Winner of Aromatherapy Vaporizer with Oil: Brianna benbri1
Winner of Conair Foot bath with bubbles and heat: Cynthia hofken
Winners of Motorized Scalp Massagers: Elizabeth EMStelley
Tammie tammiejohnson
Congratulations to all of the winners! You will be contacted shortly to receive your prizes.
Check out this week's amazing contest with Education.com, Review Your School & Win an iPad 2.