Will Your Kids Want to Try Epic, The New "Netflix of Kids' Books"?

By
SheSpeaksTeam
Feb 28, 2014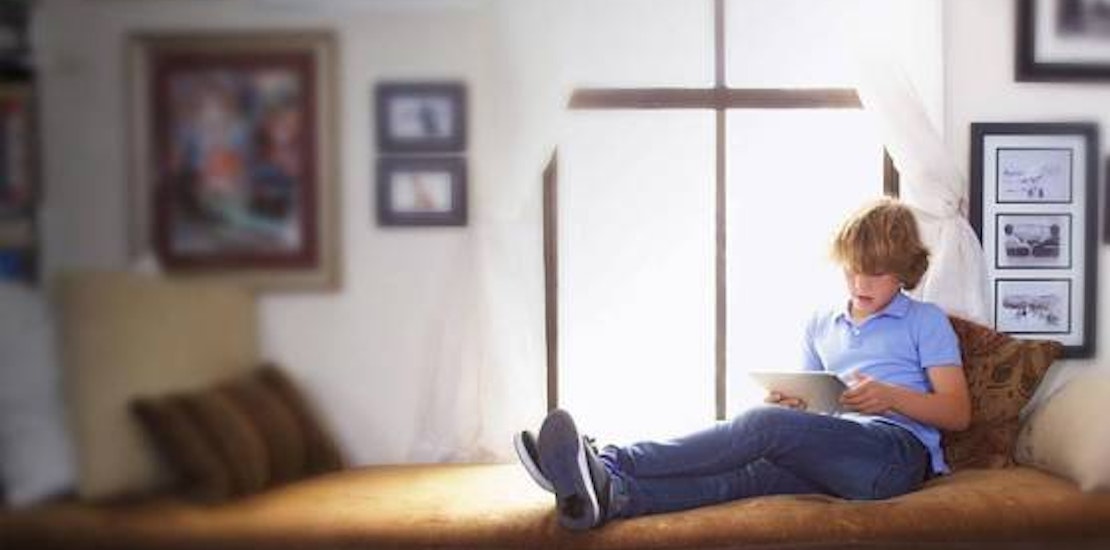 If your kids are burned out on all the game and show apps on your iPad then you may want to check out a new service called Epic. Being dubbed the Netflix of kids' books, Epic allows kids to choose from an extensive list of e-books right at their fingertips.
Gigamom reports about the new service that currently offers over 2,000 e-books targeted at kids 12 and under. The collection includes popular titles for kids like the Olivia series and Cloudy With a Chance of Meatballs. Epic comes with a monthly charge of $9.99 that includes unlimited access to the library.
Co-founder and former Google and Youtube employee, Kevin Donahue, explains that he and Suren Markosian launched the service as a way to give kids an alternative to gaming on tablets. Epic does employ some game-like features like badges and rating, but it does not allow kids to use messaging or social media in connection with the service. Donahue and his partner explain that they want Epic to be a "safe" and "enclosed space" for kids to do some reading.
Whether or not Epic catches on with parents and kids is still up in the air and will probably depend on how well-stocked they keep their collection. Donahue says that there are plans for the 2,000 plus library to expand and a deal with big-time publisher Simon & Schuster is sure to keep popular titles in stock.
What do you think of this new book service for kids?
Do you think Epic, being dubbed the "Netflix of kids' books", will catch on?