Will Your Kids Go To Virtual Summer Camp This Year?

By
SheSpeaksTeam
May 26, 2020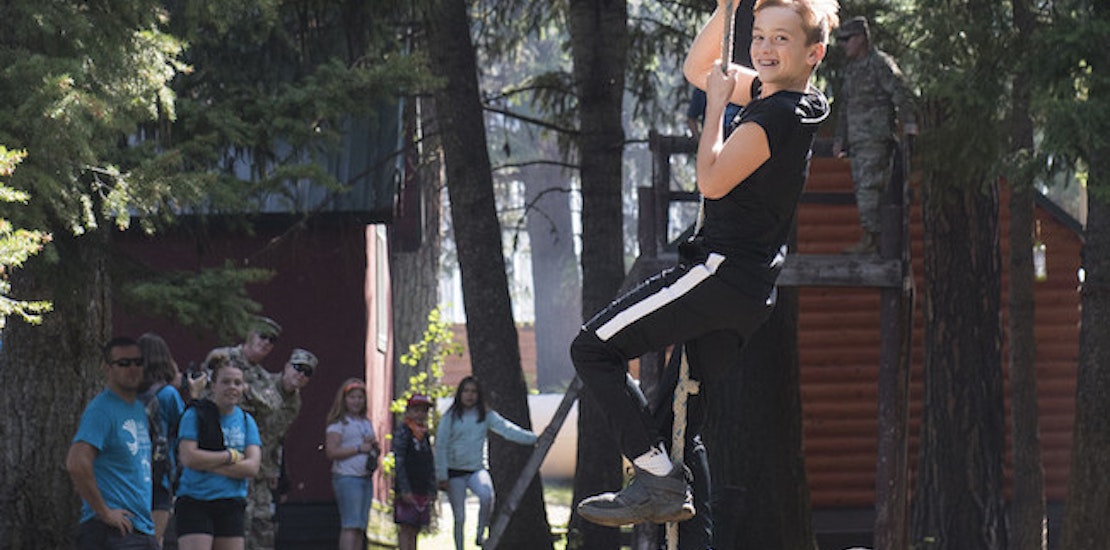 Master Sgt. Becky Vanshur
As warmer weather settles in, it is also leaving many kids and parents dreaming of those summer camp days. But this year's pandemic has completely changed the way kids, parents and everyone else is going about our day-to-day lives. And for most summer camps across the nation, this means they are either closed or offering their services to kids virtually.

USA Today reports about virtual summer camps and whether spending camp time in front of a screen can come anywhere close to the real thing for kids. The camps that have chosen to go virtual are basing their activities on a few different models.

One way to take part in one of these camps is subscription based and allows kids to watch pre-recorded videos. Another way would be for kids to take part in large webinars of 20 plus kids, where activities are laid out to do together. And the third option summer camps are looking at is having small groups of 8 kids or less with a teacher leading.

The outdoor-adventure camp company, Trackers Earth, has chosen the third option and runs their virtual camp with small groups of kids. Trackers co-founder Tony Deis says. "Our online camps are live, small-group interactive webinars. It's usually a ratio of one teacher or guide for a maximum of eight students, and they (the instructors) bring one-of-a-kind skills and expertise to every single day, just like they do in real life." Deis says he likes the smaller class model because, "it lets kids be social, connecting with each other and getting personal interaction with the teacher."

Some of the courses offered with this online camp have to do with basic safety outdoor survival skills, arts and crafts and role-playing. Oakland mom Saray McCarthy explains that her 7 year old son has really taken to the Tracker's virtual camp and loves the spy class Trackers offers. She says, "These classes have been completely transformative. Particularly while we're sheltering in place. He LOVED the idea of being an evil spy and is really into being the double agent. Trackers creates such an immersive experience, and he just loves that." As far as cost, it comes out a bit less than you might spend on a regular camp with each half hour to hour long class anywhere from $5 to $25.

What do you think of virtual summer camp?

Does this sound like something you might sign your child up for this summer?