Will You Track Your Beverages With a "Smart Cup"?

By
SheSpeaksTeam
Jun 29, 2014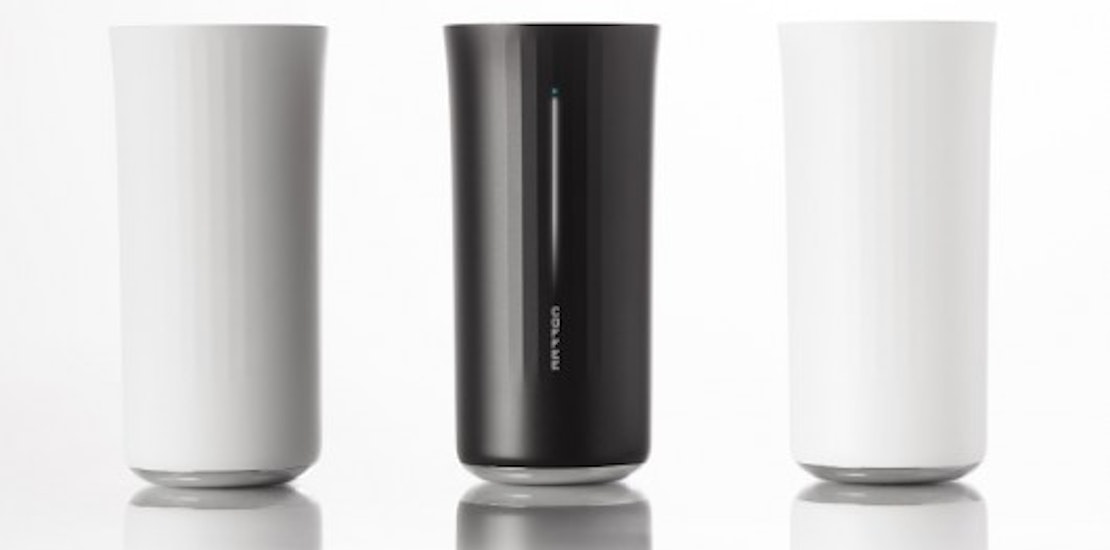 For those that love the extra help health conscious tech products offer, then a new "smart cup" may be next on your must-have list. The "Vessyl", created by the company Mark One, looks something like a slick and elongated coffee mug, but it performs a lot more tasks than simply holding your beverage.
Gizmab reports about the cup that works with your smartphone to keep you in the know about just what it is you're drinking. Immediately after pouring a beverage into the 13oz cup, Vessyl can tell you just how much sugar, protein, calories, fat and caffeine you're drinking. The cup will also identify by name what beverage you are drinking and synch up all the info with your smartphone.
Working alongside an app the Vessyl cup will analyze your drinks throughout the day, totaling up all the dietary information allowing you to track the numbers. Trying to cut back on caffeine? Vessyl can put more of a focus on this area (called a lens) on your smartphone's display.
It's common to forget about drinking enough water when you're busy throughout the day. To remedy this, Vessyl displays your hydration level with a rising and falling blue line so you'll always be able to tell if you need to refuel with some water. Mark One's CEO Justin Lee explains why the Vessyl is an important addition to the health conscious smart devices. He says, "With Vessyl, we're solving the other half of the tracking equation. There are plenty of devices that track activity, but Vessyl is the first ever consumer product to automatically track your consumption in real time. Beverages are a major source of unnoticed calories, and Vessyl gives you the tools to easily know what you're really drinking and motivate you to make healthier choices."
The Vessyl smart cup is expected to hit the market some time in 2015 and will retail at $199, but backers of the project who pre-order can lock in a price of $99.
What do you think of the smart cup? Have you tried any other smart devices to help with diet and exercise?
Does Vessyl sound like something you would like to try?