Will You Miss Bob, Gordon and Luis? Sesame Street Lets Go Of Long Time Cast Members

By
SheSpeaksTeam
Jul 29, 2016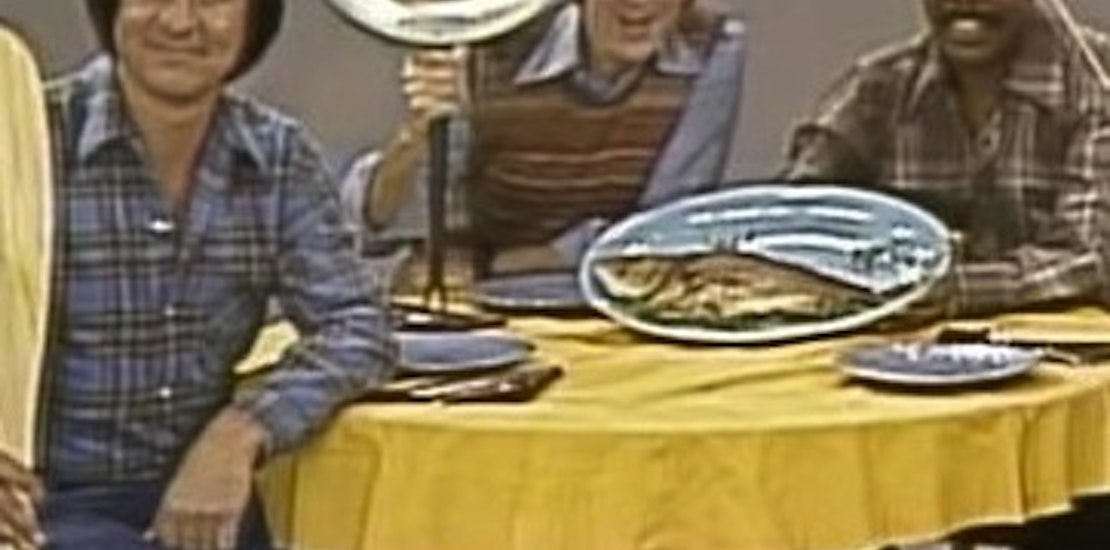 Characters like Bob, Luis and Gordon were all beloved neighbors to both muppets on Sesame Street and several generations of viewers. But now that new episodes of Sesame Street are airing on HBO rather than PBS it seems that they are also revamping the cast and letting go of some of the most cherished cast members that have been with us the longest.
Vanity Fair reports about the reaction from the cast and a statement from the Sesame Workshop regarding the cast change. Fans of the show may have assumed that after being a part of the show for 45 years actor Bob McGrath who plays neighbor "Bob" would have left of his own accord, perhaps retiring from acting all together. But McGrath's statement at Florida Supercon paints a different picture, explaining that the older castmates were in greater danger of being let go. Mcgrath said, "As of this season, I completed my 45th season this year. And the show has done a major turnaround, going from an hour to a half hour. HBO has been involved also. And so they let all of the original cast members go, with the exception of Alan Muraoka—who is still on the show, he is probably 20 years younger than the rest of us—and Chris Knowings, who is also young."
Both long time cast members Emilio Delgado who played Luis and Roscoe Orman who played Gordon were also laid off from the show. McGrath later clarified his departure from the show saying, "As of this 46th season, the original cast, we've all been graciously let go."
Fans may be quick to judge and blame the new network HBO for the firings, but the Sesame Workshop also released a statement clarifying that they have complete creative control over the cast revamp. The tweet reads, "Bob McGrath, Emilio Delgado ('Luis') and Roscoe Orman ('Gordon') remain a beloved part of the Sesame family and continue to represent us at public events. To us, and for millions of people worldwide, they are a treasured part of Sesame Street. Since the show began, we are constantly evolving our content and curriculum, and hence, our characters, to meet the educational needs of children. As a result of this, our cast has changed over the years, though you can still expect to see many of them in upcoming productions. As we've stated previously, Sesame Workshop retains sole creative control over the show. HBO does not oversee the production."
What do you think of the cast changes going on at Sesame Street?
Are you sad to see these long time cast members go?