Will You Make Your Next Doctor's Appointment a Group Visit?

By
SheSpeaksTeam
Sep 06, 2013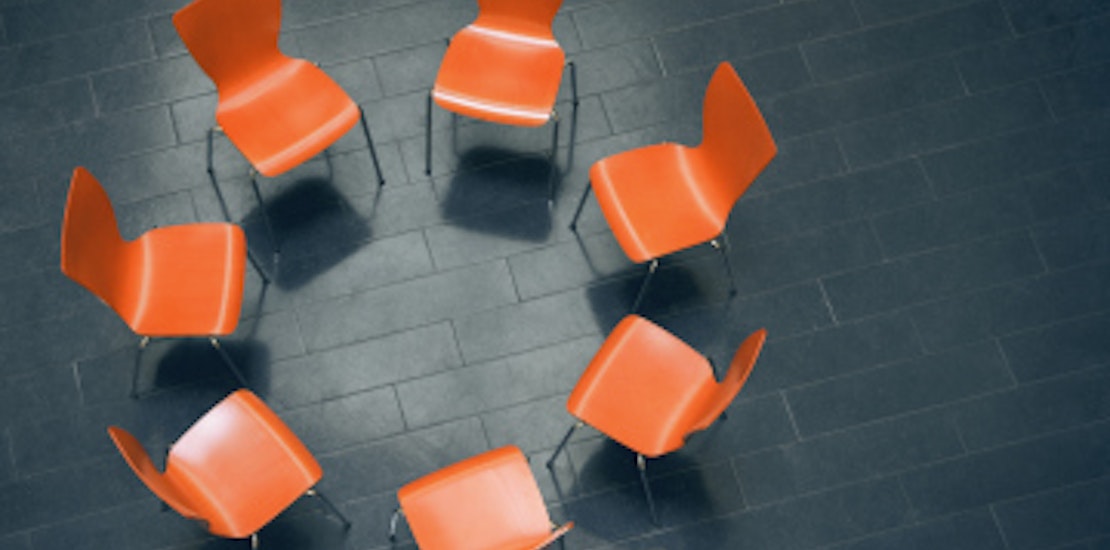 The traditional doctor/patient relationship has seen it's changes over the years, but none so vastly different than the recent growing trend of shared medical appointments. After becoming so accustomed to having that one on one with a doctor, some find the leap to group appointment just too much to imagine. But for those brave enough to give it a try usually report only positives from their experience.
Time reports about the group doctor appointment trend that has grown from 6% in 2005 to 13% in 2010 of offices offering this type of visit. Cleveland family physician, Dr. Richard Kratche, understands a patient's worry and embarrassment just thinking about sitting in an exam office full of strangers. He says, "As soon as I mention shared medical appointments, everybody automatically pictures a room full of people in their underwear." This, however, is not at all how these types of visits go.
The actual physical exam is still kept private between doctor and patient, but medical history and problems are discussed during the group counseling sessions. Everyone involved is required to sign a waiver beforehand stating they will not discuss the medical information about others they hear during the visit.
This may still sound like too much for some to share among strangers, but what many come away with is worth the initial embarrassment. Of those that try group appointments, 85% don't go back to the traditional one on one visits.
Ohio teacher, Bruce Moore, has been getting his annual physicals in a group with six other men. He explains how he has benefitted from the group visits, "I feel I get more from the shared group experience — more in depth information. I feel I come away with more knowledge and feel more reassured about my health." Moore also feels the group appointments have been a major motivation to lose close to 50 pounds and lowering his blood pressure. He adds, "When I see my stats up there on the board during group, they are my responsibility. I have to look at them and say what am I doing right and what am I doing wrong."
What do you think about the growing trend of group medical appointments?
Does this sound like you could benefit from or will you stick with the tradition patient/doctor experience?