By
drodriguez
Nov 18, 2011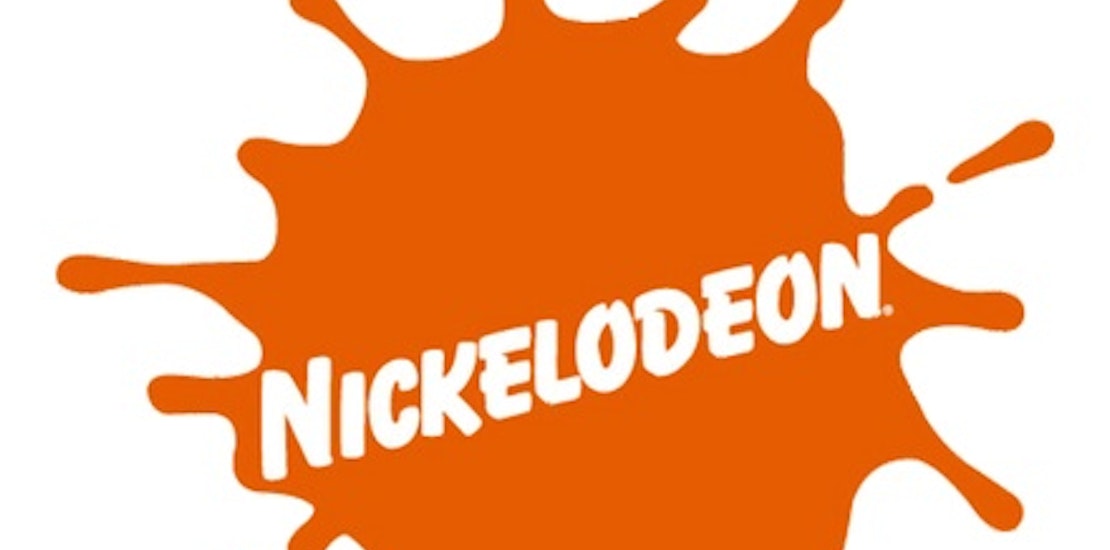 Nickelodeon is hoping that kids everywhere will be asked to relinquish the remote and saunter off to bed once they role out their all-new block of programming targeted to moms that will run nightly between 9pm and 1am.
"NickMom" is the cable channel's latest effort to attract a more grown-up audience once the kids are in bed. And who better to attract than moms who are currently hot commodities in today's marketing world? The Wall Street Journal cites a report from Mom Complex that shows moms spend an estimated $2.1 trillion a year, which is a 24% increase since 1999.
The new programming, which is currently set to launch next fall will possibly include a reality show called "Real Moms" (think Desperate Housewives), a game show where moms compete against grandmas, a comedic "Daily Show" style program hosted by women, and old re-runs of campy shows from our childhood like "The Brady Bunch".
Though some question whether women will want to watch shows about being a mom after a long day of well...being a mom, the cable channel is pretty confidant they will have a large audience. And with other networks like Lifetime and TLC's success with shows about moms (Toddlers and Tiaras, Dance Moms, and Kate Plus 8 just to name a few) Nickelodeon may be on to something.
Do you currently watch any shows on other networks about being a mom? Which ones?
Would you watch NickMom?