Will We Ever See Clorox Wipes and Lysol Return To Shelves? One Consumer Expert Has Some Answers

By
SheSpeaksTeam
Apr 29, 2020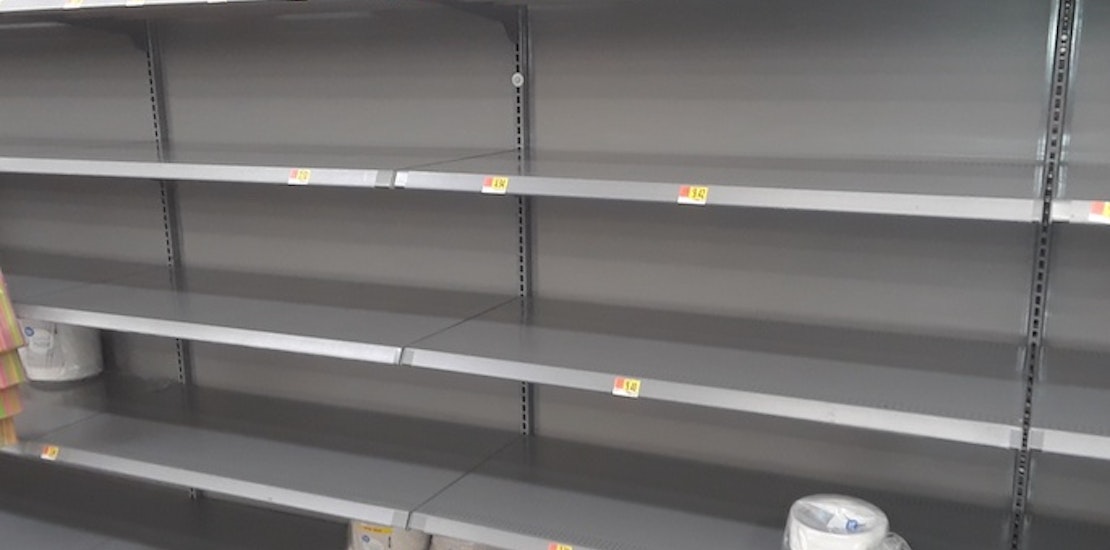 Like many of us, you probably found yourself looking at empty aisles in the grocery store and wondering when some of your favorite cleaning supplies or sanitizing products will be back in stock. It's now been weeks since many of us have seen hand sanitizers, toilet paper, Clorox wipes or even rubbing alcohol on store shelves. But now there is some new info that may give us a good idea of when we can see some of these items make their way back into the supermarkets.

NBC's investigative and consumer correspondent Vicky Nguyen shares some of her predicitions with Today on how much longer consumers will have to wait to find some of these products and others back on our shelves. As for cleaning products like wipes and disinfectants, Nguyen believes we will see the items begin to return in June and July.

Even though companies like Clorox and Lysol have assured the public they have ramped up production, a big part of the problem is that these companies rely on material from China. Nguyen explains, "because China is where a lot of the raw materials come from, and China was so affected with shutdowns, that's why we're seeing that trickle effect." She also says that shopping in person and at local markets will often be more fruitful than trying to order online.

Nguyen also said she believes products like hand sanitizers and toilet paper are slowly coming back now and that she has found rolls of toilet paper online at Target and has found multiple stores in New York City carrying hand sanitizer.

And for parents who miss their brand of diaper or have had a hard time finding the correct sizing, Nguyen said that there will be a greater variety coming to market in the next 6 to 8 weeks. If you are a parent in need now, she recommends reaching out to the National Diaper Bank Network to see if they can be of help. And if your baby or toddler is out of diapers and you find yourself with extras laying around, you should definitely consider donating.

What do you think of Nguyen's predicitions of when we will see certain products return to market?

Is there a specific product you have been missing and can't wait to see return?