Will Our Tourist Industry Suffer If Airline Laptop Ban Is Expanded?

By
SheSpeaksTeam
Jun 05, 2017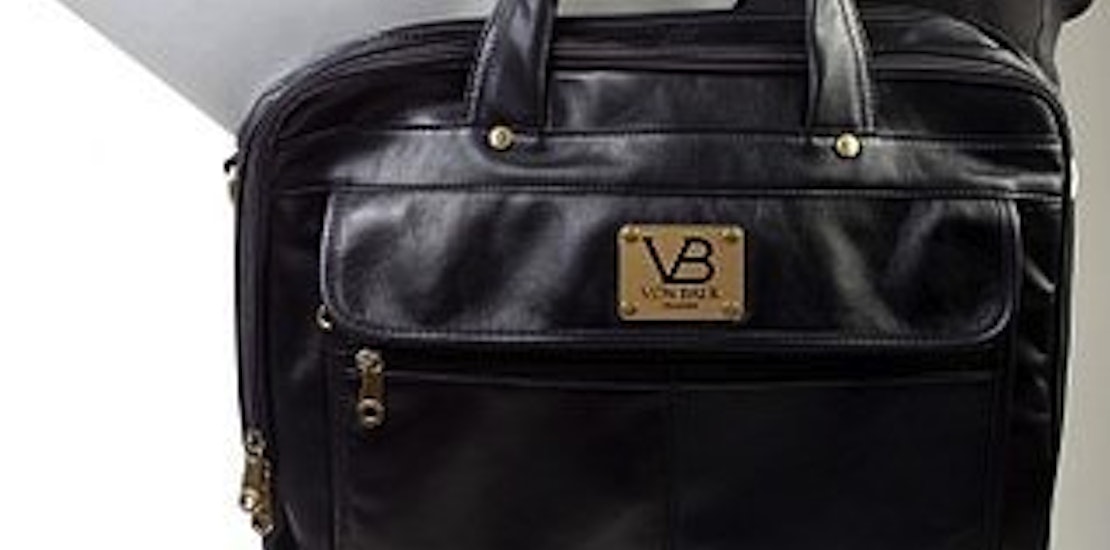 If you thought taking off your shoes and belt, walking through a full-body scanner, removing all liquids and undergoing a possible pat-down was just some of the pains of airline travel - then you may want to brace yourself for the latest news. The laptop ban, which requires passengers to either check their laptop or any other device larger than a smartphone, may be extended to all international traveling flying into and out of the U.S.
CNN reports about what an expanded U.S. laptop ban would look like and how it may affect the future of air travel. The current ban on laptops only covers travel from 10 airports in the Middle East and Africa. U.S. authorities have stated that there is a risk of terrorists hiding explosives in large electronic items in their carry-on bags.
Homeland Security Secretary John Kelly recently stated that he is considering expanding the ban to all international flight coming from or leaving the U.S. For the many business travelers who take their work with them on a flight or for those who avoid being charged extra by not checking bags will feel this ban the hardest. And then there are the many who just find it very difficult to part with their personal electronics.
The fear of air travel experts is that an expanded laptop ban will harm U.S tourism and the world aviation industry. If international travelers are too inconvenienced by the ban, they may choose to travel elsewhere and that could spell trouble for the many workers who depend on high levels of U.S. tourism to keep their jobs. Emirates has already reported the need to cut flights after the smaller electronics ban took a toll on tourist travel.
International Air Transport Association, Jonathan Grella, explains how the public should be made aware if there are new terror threats that would require airlines to implement laptop bans. Grella says, "If there is a legitimate terror threat, the flying public needs to take it seriously and adjust to the new protocols as best they can. It is critical that the U.S. government clearly communicate the details of this new policy and the reasons why it's needed [and] continually reassess it to ensure it remains relevant and effective."
What do you think of the in-flight laptop ban that now extends to 10 airports in the Middle East and Africa?
Do you think the laptop ban should be extended to include all U.S. international travel?
Don't forget to enter our Social Connections Giveaway for your chance to win one of three customizable PopSockets!