Will Kendall and Kylie Fans Read Their Fiction?

By
SheSpeaksTeam
Feb 20, 2014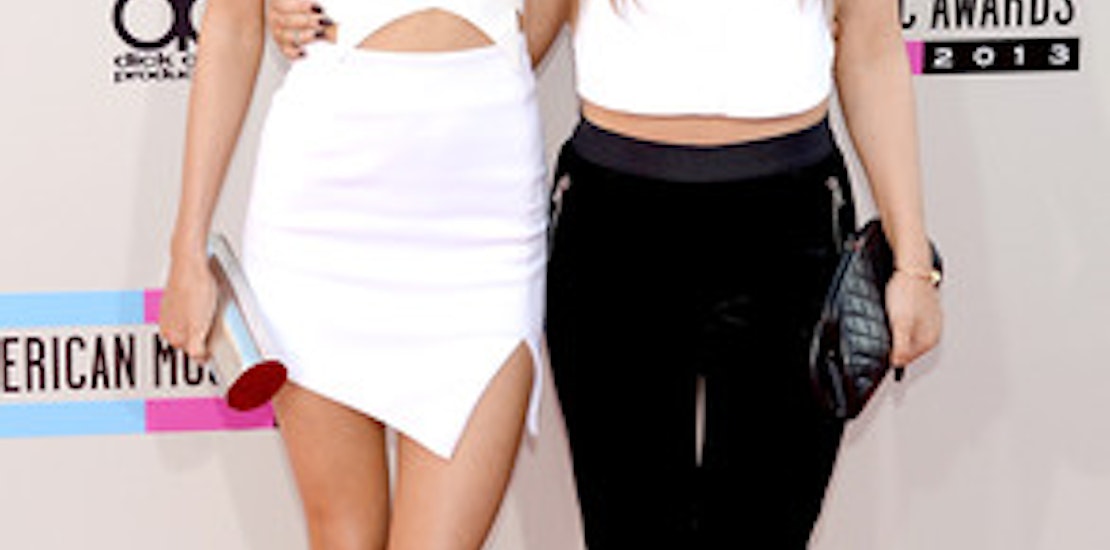 Socialites, reality show stars, models and fashion designers – all titles you might expect to hear when talking about the Kardashian/Jenner brood. But Kylie and Kendall Jenner can now add writers to their list of family achievements as their first young adult work of fiction will be hitting the shelves soon.
The latest Jenner sister endeavor is titled Rebels: City of Indra about two girls living in a city set in the distant future. E! Online reports about the new book and quotes the publisher explaining it as, "a thrilling dystopian story about two super-powered girls, Lex and Livia, who embark on a journey together, not realizing their biggest danger might be each other."
If nothing else, Kendall and Kylie sure know how to strike while the iron is hot by debuting a book in the science fiction YA genre. Young Adult books like the Hunger Games series are all the rage with both teens and adults alike.
Kendall spoke out about the book writing process saying, "Kylie and I love the creative challenge and are thrilled to have been given the opportunity to share this story." Sister Kylie adds, "We can't wait to share these characters and the world we created with readers everywhere. We are so excited!" The book is set to hit the shelves in early June.
What do you think about Kendall and Kylie's foray into fiction writing?
Will you pick up a copy of the book when it's available?