Will It Be Red Or White This Mother's Day?

By
drodriguez
May 05, 2011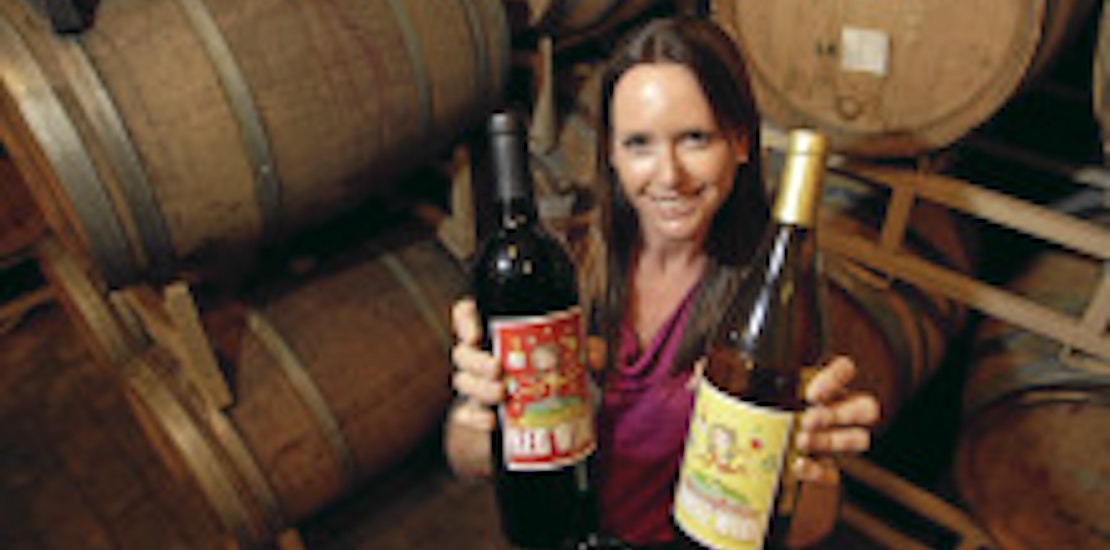 This Mother's Day it's probably a good bet that a lot of moms will be happy if they get a glass of wine to go with their much deserved rest and relaxation. A recent report from the Washington Post discusses the recent trend of moms kicking back with a little red or white like Marile Borden who created the popular website Moms Who Need Wine.

Members of Borden's site can read and share wine reviews as well as humorous stories about motherhood. A disclaimer on the site cautions moms to always drink responsibly and points out that, "A piece of chocolate, a cafe latte, or a good chick flick can be just as effective."

Christine Trice launched a similar website called OMG I So Need A Glass Of Wine after an epiphany-like moment she had which involved a business call and her screaming children in the background. On deciding to start the website Trice explains, "I realized we all need a platform where we can vent and not worry about being judged because we've all been there. It's truly evolved into a virtual sisterhood."

Wine producers have definitely taken note of the trend with new brands on the market like MommyJuice and Mommy's Time Out. Borden reports about the wine's popularity with moms. Borden says, "My readers go crazy over it. We get comments all the time about how much they love those wines, how cute they are and how they love to bring it on a playdate."

What do you think of the new trend of moms who bond over drinking wine and parenting?

How do you like to unwind at the end of a busy day?