Will IHOP's Name Change to IHOb Draw More Lunch and Dinner Customers?

By
SheSpeaksTeam
Jun 12, 2018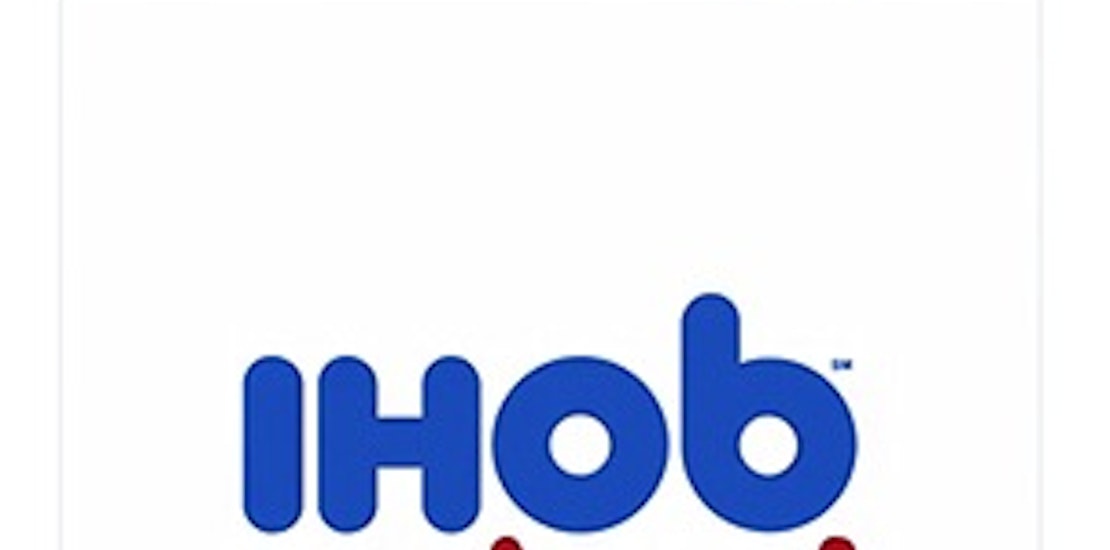 Though most of us associate IHOP with a pancake paradise, the diner chain believes that dropping the 'P' and adding a 'b' will help restaurant-goers change their appetite from sweet to savory in an instant. IHOP recently announced that their name will soon be changed to IHOb to draw more attention to their line of burgers. That's right, the International House of...wait for it...burgers will now be the name that comes to mind when diners are looking for lunch.
USA Today reports about the restaurant's temporary name change and what they hope to accomplish by causing such a stir in what we've all considered the house of pancakes. Changing a restaurant's long-held name (even if it's temporary) does sound like a risky move, but definitely one that's sure to draw attention. And drawing attention to their lunch and dinner fare is just what IHOP hopes to accomplish by adding that 'b'.
Though the restaurant has had burgers on the menu for a long time, they are now adding 7 Ultimate Steakburgers as part of their campaign to expand the minds of customers to think of them as more than just a place to get breakfast. Chief Marketing Officer Brad Haley explains that the restaurant has become synonymous with breakfast food, but still struggles to draw a crowd for lunch and dinner. Haley says, "The big opportunity for the IHOb brand is to develop our lunch and dinner business. Burgers are the most consumed entree item for men, women and children in America,it made sense to start with burgers."
Some may have doubted how serious IHOP was about the name change - but now their Twitter handle and many restaurant signs have already dropped the 'P' for a 'b'.
What do you think of IHOP's name change?
Do you think temporarily changing their name to IHOb will entice more customers to try their lunch and dinner burgers?
Photo: IHOP/Twitter