Will Friends Manage to Stand in the Way of Rihanna and Chris Brown?

By
drodriguez
Mar 01, 2012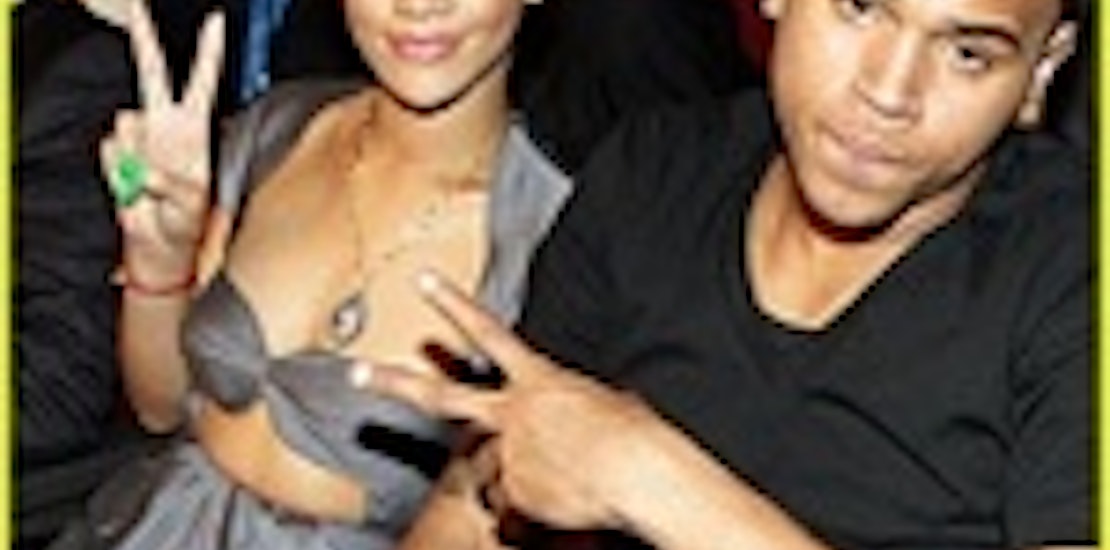 No one can forget the incident just three years ago when Chris Brown was arrested for domestic abuse and battery against his then girlfriend, Rihanna. Since then Rihanna has distanced herself from Brown and seemingly got on with her life and career. But now, as rumors swirl about the prospects of Rihanna and Chris Brown reigniting their romance after a recent musical collaboration, TMZ reports that friends from both sides are trying their best to stymie the pair's reunion.
Though our lives and relationships are not as closely followed and documented as Rihanna's, some of us may know what it's like to witness a close friend about to make, what you believe to be, a huge mistake.
It can be tough to give relationship advice to a friend just to watch her go off and do exactly the opposite of what you think is best for her. Even though you realize that everyone has to make their own mistakes (sometimes twice) you hate to see close friends suffer through unhealthy relationships.
What do you think of the rumors of Chris Brown and Rihanna's budding romantic relationship?
Have you shared relationship advice with a friend who was bent on doing the opposite of what you felt was right?
Tell us your stories!