Will Facebook's New Teen Messenger App Ease Parents' Worries?

By
SheSpeaksTeam
Jun 06, 2017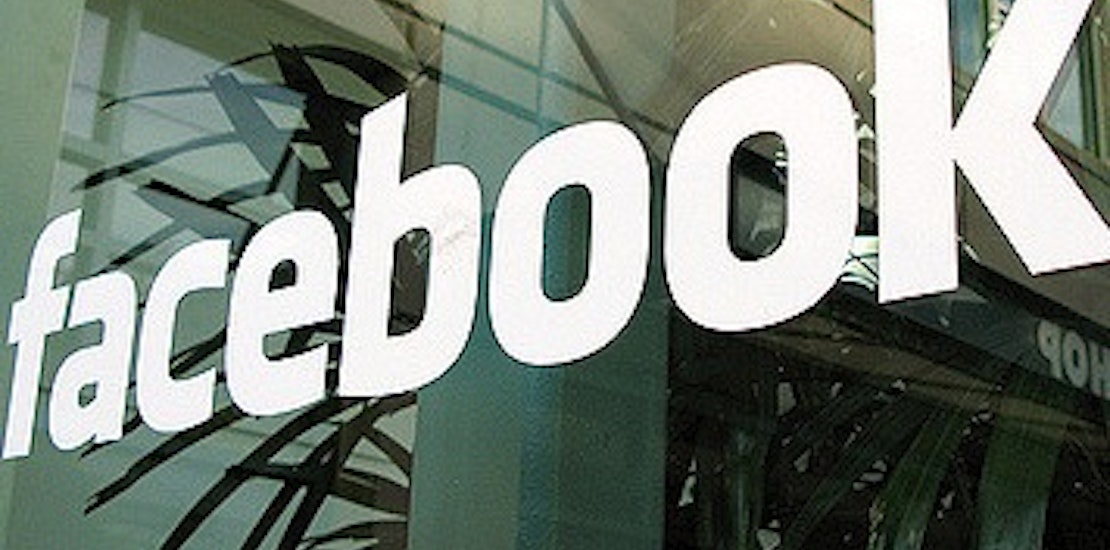 Many parents feel uneasy when it comes to their teens' social media use. The idea that they may be speaking with strangers and what they are sharing can become a major worry for parents. But Facebook hopes to quell some of that worry by working on a new messenger app for teens that would allow parents to feel a little more in control.
The Telegraph reports about the new app being called Talk that would block teens from talking to people they do not know and also allow parents to monitor their messages. The messaging app would be for kids ages 13 and up and does not even require them to have a Facebook page to use it.
Parents often worry about strangers searching for their teens to start up a cyber relationship, but the new app would make their teens unsearchable. Risks like online bullying, stalking and messaging with inappropriate strangers are all scenarios Talk is aiming to avoid. Though older teens will probably find a way to avoid the new app, the service seems more targeted to the younger teens who may be dipping their toes in the world of social media for the first time.
Though Facebook has not yet commented about the new teen messaging app, there are reports of buried code within the platform suggesting the app is in the works. The code reads, "Talk is a messaging app where you fully control the contacts. Your child uses the Talk app to chat with you in Messenger."
What do you think about Facebook's new teen messenger app in the works?
Would you be more apt to allow your child to use Facebook if it had these safeguards in place?