Will E-books Equal Bare Bookshelves Some Day?

By
drodriguez
Sep 18, 2011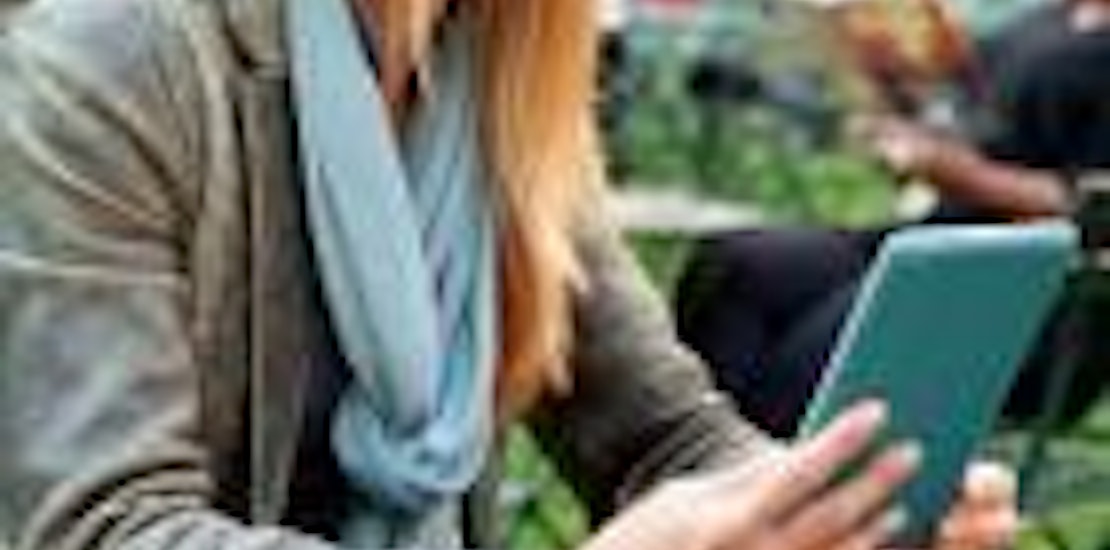 A recent SheSpeaks poll reveals that many of our members have stepped into the age of e-books with more than 20% saying they use an e-reader (like the Kindle), a smartphone, or tablet to get their lit-fix. E-readers seem to be the most popular among our members with almost 14% preferring this format.
If you ever thought the growing popularity of e-books could one day equal bare bookshelves, you may not be so off the mark. A New York Times report reveals a dramatic decrease in the sale of mass market paperbacks (those inexpensive little books that can just about fit in your back pocket) and blames e-books for taking a lot of revenue away from this format.
The Association of American Publishers released a survey last month that shows mass-market paperback sales have fallen a whopping 14% since 2008. Literary agent, David Gernert, comments on the decline of these paperback sales, "Five years ago, it was a robust market. Now it's on the wane, and e-books have bitten a big chunk out of it."
The penny-pinchers among us, who have found that the e-book edition is released sooner than a mass-market paperback and costs about the same, have welcomed the e-book format with open arms.
Book traditionalists have no fear, with almost 80% of our members still preferring hard covers and paperbacks we probably won't see our "good old-fashioned" books disappearing any time soon. But at the same time, the convenience of e-books are only gaining in popularity among readers.
Do you think the decline of mass-market paperbacks means we may also see a similar decline in the sale of hard covers and trade paperbacks?
Tell us how you read books!