Will Burger King's New "Satisfries" Really Satisfy Our French Fry Cravings?

By
SheSpeaksTeam
Oct 02, 2013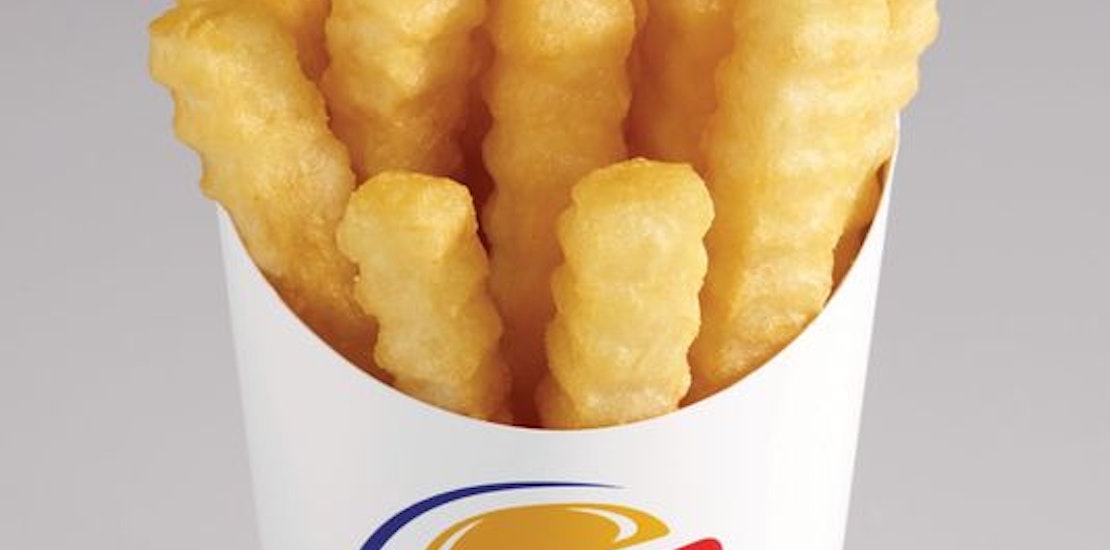 Avoiding fast food restaurant now that you've started that diet? Burger King plans to woo the calorie counting set with their new low fat french fry concoction they are calling "Satisfries".
USA Today reports about the new BK fries that have 30% less fat and 20% fewer calories than their regular fry recipe. Lovers of the classic BK french fry need not worry as they will still be on the menu along with this new lower fat option.
The new fries have a different look too as they are crinkle cut. According to Burger King officials the new recipe is made with almost identical ingredients as the classic fries but the batter is somehow made to absorb less oil making them contain less fat and calories.
President of Burger King North America Alex Macedo explains, "Small changes create a big impact. This will grow, just like diet soda grew over time." But just like diet soda it may give people the wrong idea that these new fries are actually healthy for them to consume all the time.
Registered dietician, Mitzi Dulan explains how people should keep in mind the nutritional value of french fries. Dulan says, "You don't want people to fool themselves and actually increase the serving size because they think it's healthier. French fries are an easy way to get a lot of calories and a lot of fat."
What do you think of Burger King's new "Satisfries"?
Does this sound like something you would order next time you find yourself having a french fry craving?