Will Bookless Libraries Be the Way of the Future?

By
SheSpeaksTeam
Jan 21, 2013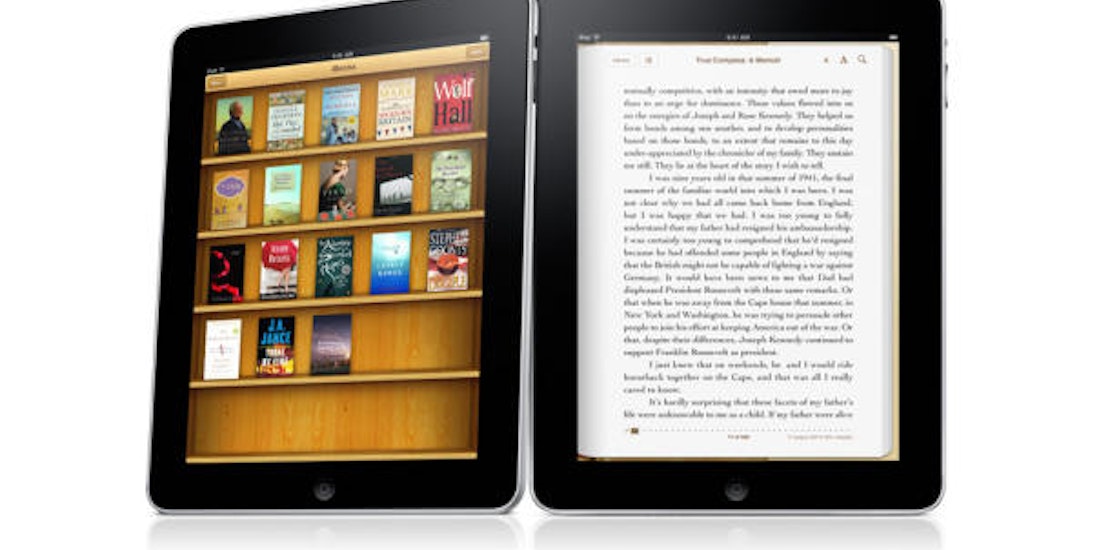 Checking out a book at the local library will soon become a much different experience for some Texas residents. The one thing you would expect to see when walking into a library would probably be books, right? There is now one bookless public library opening soon in San Antonio that offers its visitors a catalogue with thousands of e-books, but absolutely nothing printed or bound in sight.
Jezebel reports about the new bookless public library created by San Antonio County Judge Nelson W. Wolff. Wolff says he created the bookless library aptly named BiblioTech after becoming inspired by Walter Isaacson's two-million page love letter to Steve Jobs.
Visitors of the library, slated to open in the fall, can either use their own tablet or e-reader or they can borrow one from the 5,000 square foot library space. Members of the public library can also check any book out from the BiblioTech's online catalogue without having to leave the comfort of their home.
If you're wondering what this 5,000 square foot bookless library might look like Wolff says, "If you want to get an idea what it looks like, go into an Apple store." Wolff, who himself owns an extensive library of printed and bound first editions, does not believe the bookless library will push out the good old fashioned library. Wolff says about BiblioTech, "It's not a replacement for the (city) library system, it's an enhancement."
What do you think of the idea of a bookless library? Would you get any use out of this?
Do you think we will be seeing more of these types of libraries in the future?