Will A Woman Director Finally Get An Oscar?

By
drodriguez
Mar 07, 2010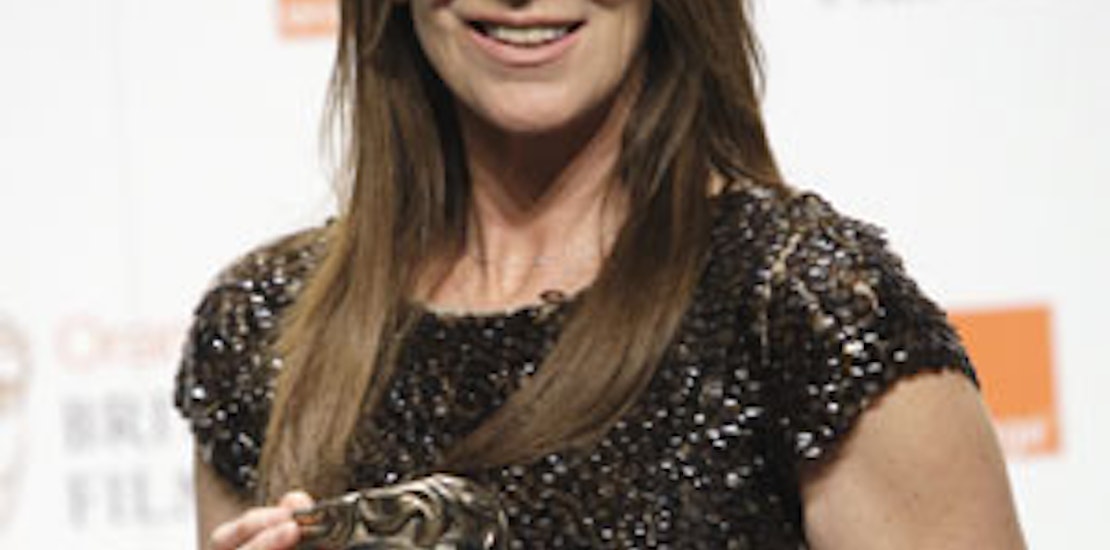 Whether you've seen the movie, "The Hurt Locker", or not you are probably interested to see if director Kathryn Bigelow will become the first woman ever to win the Oscar for best director. Bigelow's movie about the Iraq war has received rave reviews, some touting it as the best war movie made in recent years. "The Hurt Locker" has already received a myriad of awards from critic's awards to a Best Director award from the Director's Guild. But will she get the big one?

A recent article from Reuters discusses how Bigelow has managed to follow in the footsteps of director Lina Wertmuller, who was the first woman to be nominated for best director in 1975 (though she didn't win). Wertmuller, like Bigelow, managed not to be stereotyped as a woman director when she made "Seven Beauties" which dealt with the aftermath of World War II. Making a war movie is just something people don't expect from women.

Bigelow's choice of subject matter in past movies like "Blue Steel"and "Strange Days" has never been what people would expect of a woman director. The truth is, most people expect women to deal with more relationship-based plots like Sofia Copolla's "Lost In Translation" rather than the action packed films Bigelow churns out.

Ironically, her small budget film happens to be up against James Cameron's enormous never ending budget movie, "Avatar" this year. And to add even more of a twist to the Oscar award ceremony this year, Bigelow and Cameron used to be married. In a recent report from CBS News, Cameron responds to the controversy this story of him and his ex-wife battling it out over an Oscar has brought on. Cameron says, "There's this whole thing that's going on where people love to, they love to create a headline: 'Battle of the Exes,' you know, "War of the Roses.' We were married two decades ago for a brief period of time and we've been friends and collaborators since."

What do you think of Kathryn Bigelow's "The Hurt Locker"?

Will you be rooting for a Bigelow win this year?