Why the Wedding Never Ends For Many Celebs

By
drodriguez
May 02, 2012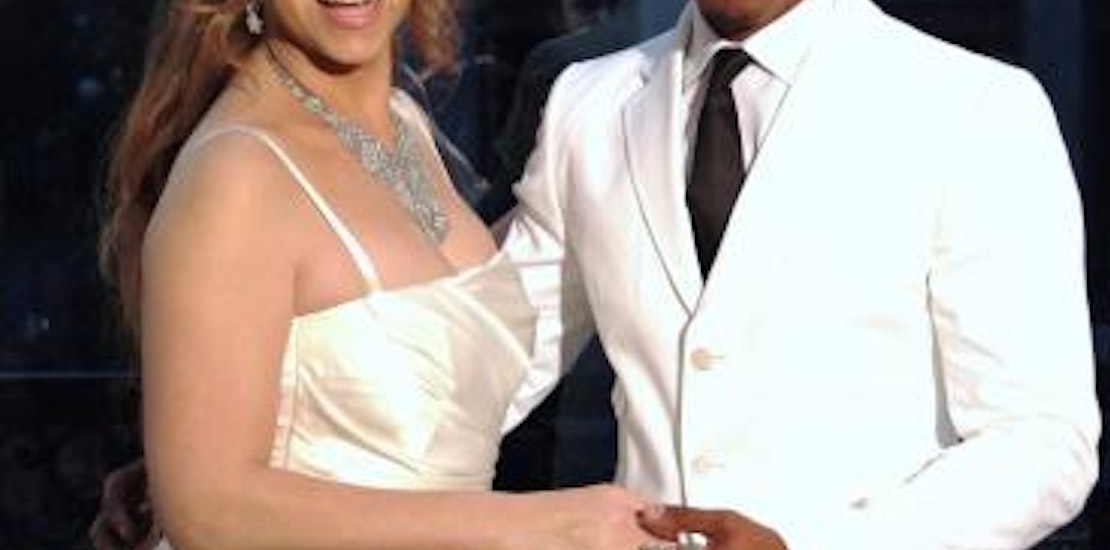 Every year of marriage in Hollywood must feel like at least a decade to the rest of us that live somewhere outside the limelight. The difficulty of making it through a year of marriage in Hollywoodland may be the reason so many celebs choose to celebrate with a renewal of their marriage vows as often as once every 12 months.
Heidi Klum and Seal were famous for throwing lavish weddings once a year before their recent split. And now others like Mariah Carey, Nick Cannon, LeAnn Rimes and Eddie Cibrian are joining in on the wedding bliss renewal. A recent Hollywood Gossip report shares some of the details of Carey's recent renewal in Paris complete with a designer gown and the Rev. Al Sharpton flying in to officiate. She and Cannon have made a habit of throwing a wedding for themselves once a year since their original vows in 2008.
Having your wedding vows renewed is a personal decision that varies from couple to couple. Maybe you need a clean slate or the first wedding wasn't what you'd hoped for. But with many celebrities the yearly weddings, usually attended by friends and family in locations spanning the globe, seem to be simply a reason to throw a big party.
What do you think of the idea of renewing wedding vows? Would you ever do it?
Do you think celebs take vow renewal too far making it a yearly event? Should friends and family be expected to make it out each year?