Why You Should Stop Washing Raw Chicken Before Cooking

By
SheSpeaksTeam
Jul 04, 2014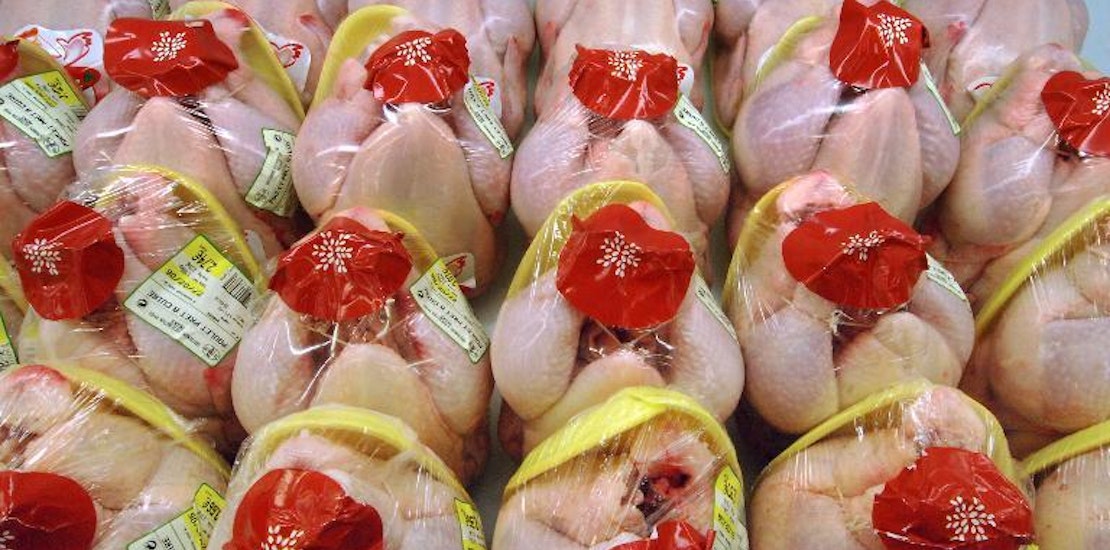 The most clean and conscientious cooks have been doing it for years, but a new advisory now warns against washing raw chicken before it's cooked. A food safety watchdog group advises against washing the bird due to a greater likelihood of spreading a dangerous bacteria that can cause food poisoning.
The AFP reports about the warning from the Britain's Food Standards Agency (FSA) that washing raw chicken makes it more likely to spread the campylobacter bacteria. Though many people are unaware of the dangers of campylobacter food safety officials warn that it can cause very serious health issues, especially for the very young and old. FSA Chief Executive Catherine Brown explains, "Campylobacter is a serious issue. Not only can it cause severe illness and death, but it costs the economy hundreds of millions of pounds a year as a result of sickness absence." Severe pain, diarrhea and vomiting are a few of the symptoms of this type of food poisoning.
Through surveys the agency was able to gather that a whopping 44% of people are still washing chicken before cooking and only about 28% of people had heard of this particular bacteria strain. Most people are more aware of salmonella and E.coli, but campylobacter can be just as much of a health risk when it's spread around a kitchen.
What do you think of the latest health advice to stop washing chicken before it's cooked?
Do you still wash raw chicken before cooking? What precautions do you take to keep clean in the kitchen?