Why You Should Mind Your Smartphone This Super Bowl Sunday

By
SheSpeaksTeam
Jan 28, 2015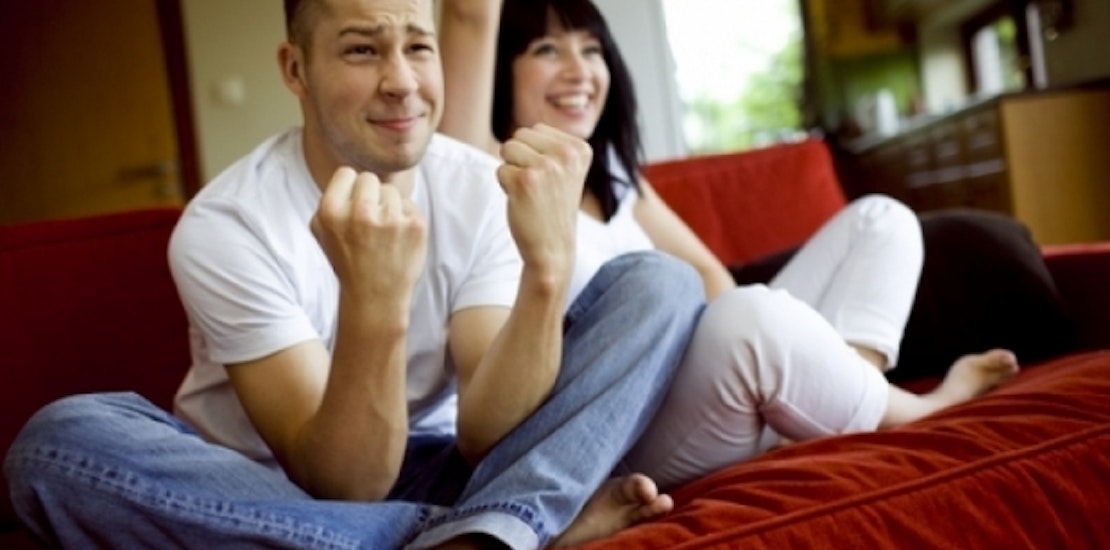 Invite the friends over, prepare the Super Bowl snacks and throw on your favorite team t-shirt – but just watch what you do with your phone. Apparently, sports fans have an uncanny tendency to do some major damage to their smartphones while viewing the big game.
NBC News reports about an online survey from SquareTrade that reveals how sports fans tend to put their phones in harm's way while watching or participating in sporting events.
Blame the beer or the bowl of guacamole you might be dangling your phone over this Super Bowl Sunday, either way you may soon be joining the many who have lost their phones to football related mishaps. And the damage to your phone (if fixable) won't be cheap. It's reported that we spend an average of $2.4 billion to repair the damage done while viewing or taking part in sports.
SquareTrade's Chief Marketing Officer Ty Shay puts it bluntly when he says, "Sports fans are dangerous to mobile devices." Shay points out some of the ways we manage to damage our smartphones while watching sports. In about 15% of the cases, sports fans admit that "alcohol and passion" play into it, when emotions are charged – smartphones get flung.
One in five of those surveyed confessed to letting their phone slip out of their hands and into the toilet during sporting events. Still others who prefer spinach dip are 10 percent more likely to have damaged their phones in the last year. Some good advice for sports fans this Sunday may be to keep those phones in your pockets at all times.
But if you need further tips to protect your phone on game day, Square Trade offers these:
• Count to ten after all suspect calls or player mistakes
• Never use your device in the bathroom
• Defend your smartphone against doctoring – use a fitted, waterproof case to avoid spills and drop damage
• Keep your phone at hand but not in hand – like the precious TV remote, find a place that is close to the couch and easy to find
• If you must text or tweet during the game, put the phone down when either team is in the Red Zone
Do you keep a close eye on your phone when the beer and dip is flowing on game day?