Why You May Have to Live Without Your Phone During the Solar Eclipse

By
SheSpeaksTeam
Aug 07, 2017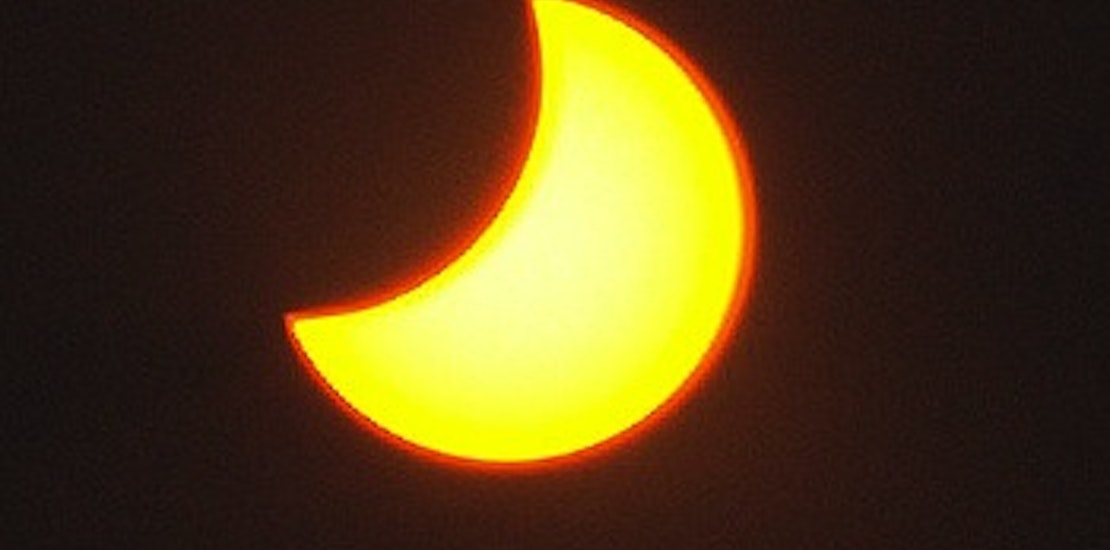 If you're anxiously waiting to share some pics of the highly anticipated solar eclipse come August 21st, you may be disappointed to hear that your phone might not work all that well. Not only will there be more solar eclipse tourists gazing at the skies in areas where the event will be more visible, the path of the eclipse will occur in mostly rural areas where cell service can already a little unreliable.
ABC News affiliate WCVB reports that solar eclipse viewers should plan accordingly and expect that using phones may be a fool's errand during the time of the amazing event. Many carriers are planning for the event and expecting there to be some hiccups along the way. AT&T's assistant vice president for construction and engineering, Paula Doublin, explains "We're expecting a good experience but there will be times at peak where the network will struggle." She adds about the thousands of extra tourists expected, "It is very much akin to a national championship week that occurs with the NCAA or pro sports, except it's happening in a 3,000-mile-long band."
Other networks are planning to boost coverage by adding temporary cell towers to the areas and "fine tuning" existing towers. But with all of the expected usage, it's probably fair to say you might not be able to depend on your phone at times on August 21st.
But our advice is, don't panic! Your pictures can wait to be uploaded, your livestream doesn't need to happen when it's happening literally right above your head, and wait on texting or calling everyone in your contacts until the show is over. Put your phone in your pocket, protect your eyes and remember this historic event!
Are you planning to see the solar eclipse?
Are you worried about not being able to use your phone during the event?