Why Would a 3 Michelin Star Rated Chef Want To Give Back His Stars?

By
SheSpeaksTeam
Sep 26, 2017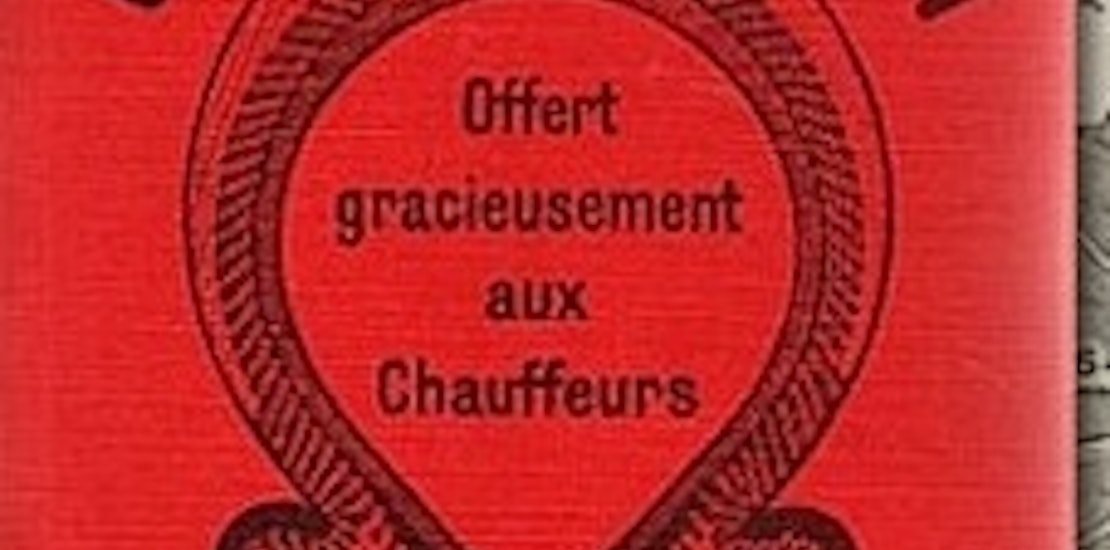 Gourmet chefs and foodies often rely on the Michelin Guide to define the quality and success of a fine dining establishment. The score of just one Michelin star means the chef is a success in her/his field and will expect to have more guests in the dining room nightly. But a French chef who has managed to hold 3 Michelin stars (the most you can get) for a decade is now asking to be removed from the guide all together.
CNN reports about chef Sebastien Bras' plea via a video posted on Facebook that his restaurant, Le Suquet, be removed from the 2018 Michelin Guide in an effort to renew his passion for cooking. The restaurant, located in an idyllic rural setting in Southern France, is one of only 27 restaurants in France to receive 3 Michelin stars.
Bras makes it clear in his message to the public that he does not plan on throwing in the towel, or even changing the menu for that matter. He simply wants to remove the pressure brought on by trying to appease Michelin judges each year. He explains, "I have decided, in agreement with all my family, to begin a new chapter of my professional life without the award of the Michelin Guide, but with so much passion for cooking." Bras adds, "I will continue to practice the profession that I love, continue to share the taste of Aubrac, our territory, the source of inspiration and creativity."
Michelin has shot back at Bras, removing his restaurant from the guide explaining that their guide is "not for restauranteurs but for customers." That being said, it is clear that as a chef there must be an enormous amount of pressure to succeed by increasing or keeping your star rating once you have been included in the guide.
Fans of Le Suquet are apparently behind Bras' decision as an outpouring of support was received on Facebook after the announcement. Their Facebook page states, "To all of you, so many have sent us messages or expressed your support as a result of our statement. You can't describe the emotion that has taken us to read them. Your support and encouragement went straight to the heart. Thank you."
What do you think of this chef's decision to remove his restaurant from the Michelin Guide?
Do you think Michelin star rating can impede on a chef's passion for cooking?