Why Won't We Speak Up When Men Are Around?

By
SheSpeaksTeam
Sep 20, 2012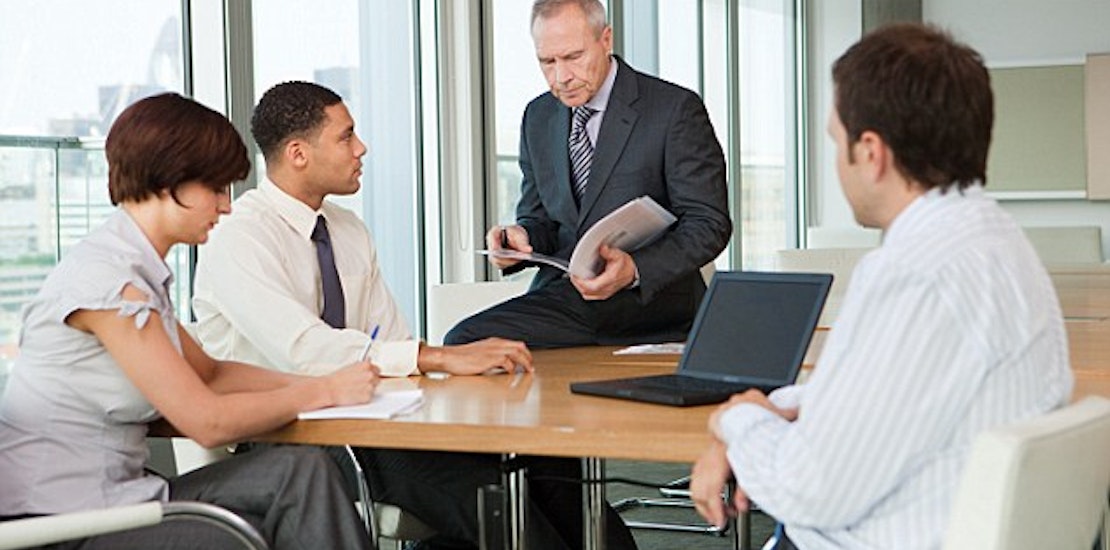 Ever clam up and have a hard time joining the conversation in a room full of men? A new study reveals that you're not alone. In fact, when women are outnumbered by men, they tend to speak about 75% less of the time that men do.
ScienceBlog reports about the Brigham Young University and Princeton study that reveals how women often go silent when participating in group discussions with men. Interestingly when groups that included more men than women were told to make decisions about money distribution by unanimous vote rather than majority rule, women spoke more often and helped the group come to more compassionate decisions (showing more generosity to lowest members of the group).
The study's lead author, Chris Karpowitz, explains how important it is for women to participate in discussions and what is lost when they don't speak up. Karpowitz says, "When women participated more, they brought unique and helpful perspectives to the issue under discussion. We're not just losing the voice of someone who would say the same things as everybody else in the conversation."
And even though women participated more in unanimous vote discussions with men, groups often depend on majority rule and unfortunately women refrain from voicing their opinion in these situations. Co-autor of the study, Tali Mendelberg explains, "In school boards, governing boards of organizations and firms, and legislative committees, women are often a minority of members and the group uses majority rule to make its decisions. These settings will produce a dramatic inequality in women's floor time and in many other ways. Women are less likely to be viewed and to view themselves as influential in the group and to feel that their 'voice is heard.'"
Why do you think women tend to speak up a lot less when they are surrounded by men?
Have you found yourself going quiet when more men are taking part in a discussion?