Why Turning Off The TV Could Save Your Life

By
drodriguez
Jan 11, 2011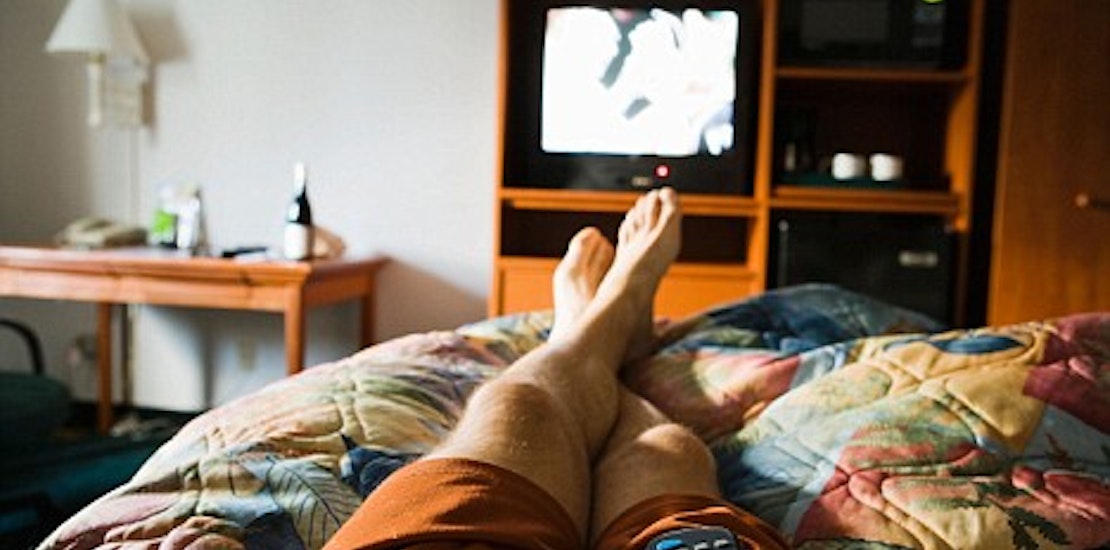 Eating a balanced diet and exercising regularly may not be enough if you're looking to stay healthy in the long term. You will probably want to keep your television viewing and web surfing in check as well if you want to live a long and healthy life says a new study.

The study, conducted by a group of international researchers and reported about on ABC News, reveals that people who watch TV, surf the web, or play video games for a period of time totaling 4 hours or more a day actually increase their chances of suffering a heart attack and stroke by 113 percent compared to those who spend 2 hours or less performing these activities. People who spent 4 hours or more viewing TV's or computers also increased their risk of death by about 50 percent.

One interesting aspect of the study is that it doesn't seem to matter whether the TV viewers worked out or not, they still suffered the same health risks when they watched 4 or more hours. The study's lead author, Emmanuel Stamatakis, explains why he believes so many people who sit in front of the set for 4 hours a day end up with health problems. Stamatakis says, "Assuming that leisure-time screen time is a representative indicator of overall sitting, our results lend support to the idea that prolonged sitting is linked to an increased risk of cardiovascular disease and premature mortality. Doing some exercise every day may not compensate for the damage done during very long periods of screen time."

One reason watching so much TV can be bad for a person is that the act of sitting burns very few calories. Simply standing or shifting your weight from side to side is actually double the metabolic rate as sitting. People who sit in front of a computer at work all day and then go home and park themselves in front of the TV seem to be especially at risk for cardiovascular problems.

What do you think of the latest study revealing TV viewing can be bad for your health?
Do you spend 4 hours or more a day watching TV, surfing the web or playing video games?