Why Smart Bags May Not Be the Smartest Holiday Gift This Year

By
SheSpeaksTeam
Dec 11, 2017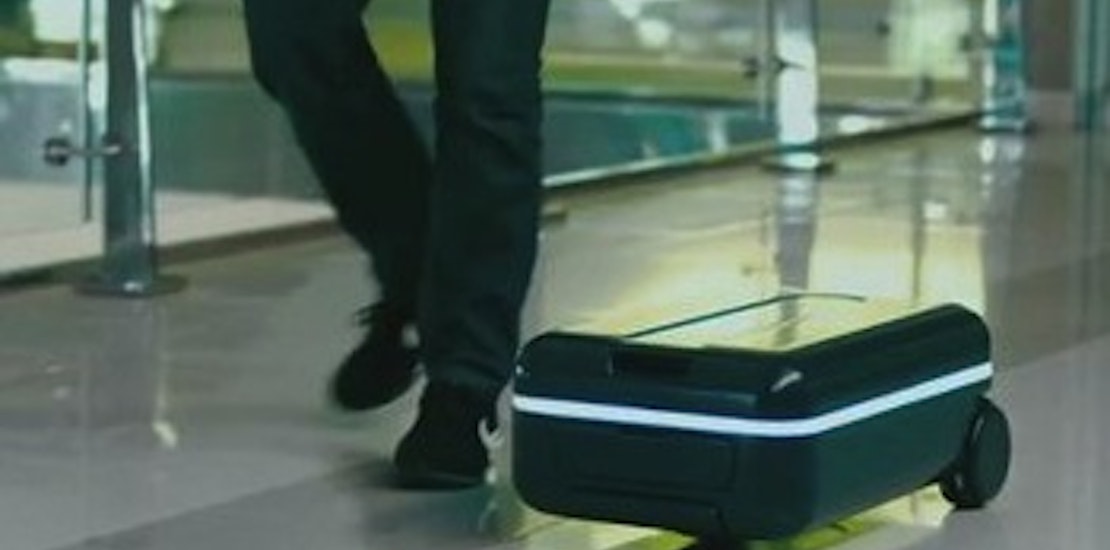 Many regular travelers were wowed by the new smart bags on the market. Luggage that can follow you around the airport and charge your phone sounds like the perfect adiition to any jet-setter's holiday wishlist. But it seems that for now, you may want to cross these futuristic bags off your list as it is being reported that most U.S. airlines are getting ready to limit the use of smart bags.
CNN reports about the new regulations going into place that will force travelers to leave those smart bags at home. The big reason for the ban has to do with the bag's lithium battery that could be a fire hazard. American Airlines points out, "Smart bags, also known as smart luggage, have become more popular over the last few months, and they are expected to be a popular gift this holiday season. However, smart bags contain lithium battery power banks, which pose a risk when they are placed in the cargo hold of an aircraft."
You may remember a similar ban that put a kink in some holiday gift plans a couple of years ago when hoverboards were banned on flights out of the U.S. due to batteries posing a fire risk. Airlines will allow some smart bags to be checked if they are the kind that have removable batteries. But, unfortunately many of the bags currently on the market are the kind that have batteries permanently installed.
The smart bags themselves seem like they would come in very handy as most come with a USB port so that you can easily charge devices while on the go. Some also include a GPS feature allowing you to track the bag if it ever goes missing and perhaps the most memorable perk - it can follow you around or even allow you to use it like a scooter.
What do you think of the reports that many smart bags will be banned from U.S. airlines?
Was a smart bag on your holiday wishlist this year?