Why Simone Biles Didn't Always Love the Way She Looks

By
SheSpeaksTeam
Jan 11, 2018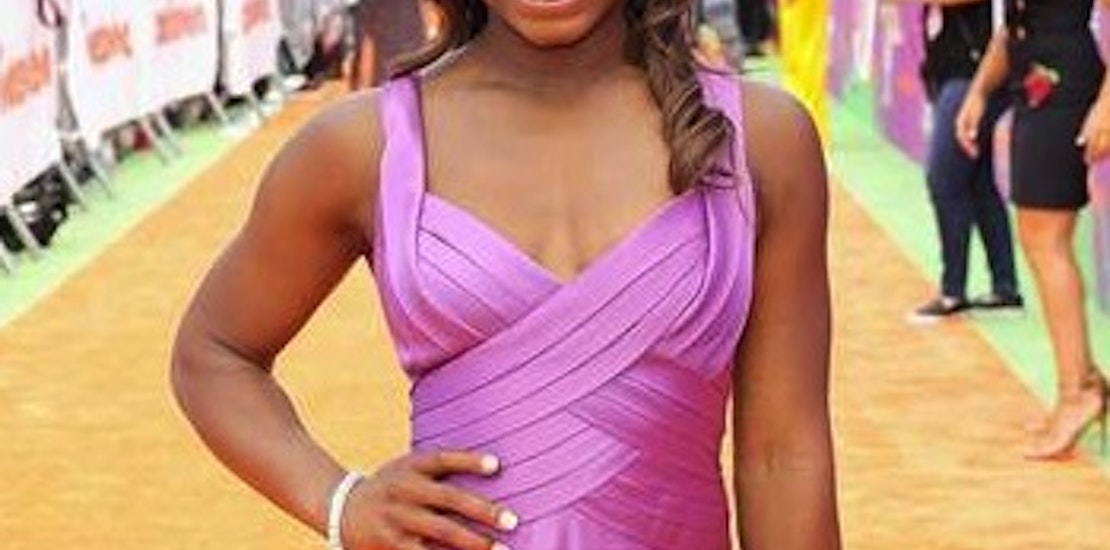 Though most of us look at famed Olympic athlete with nothing but admiration and envy, the star gymnast recently revealed that she didn't always love her strong, toned body. Biles admits she was taunted and made fun of for having a muscular physique, but has since learned to love her body while sending a powerful message to other young women.
Today reports about the Olympic athlete's struggle to learn to love her muscular frame and short stature (she is under 5') even when others were quick to poke fun at the way she looks. Biles says, "I love my body because it helps with gymnastics, and it teaches younger girls to love their bodies as well."
But she didn't always have such a positive attitude toward her own body image. She reveals that she was often made fun of and remembers being called a "swoldier". She went as far as wearing long sleeves and sweaters year round to cover her toned and muscular arms.
She said that part of the reason she learned to love the way she looks is because she began hanging out with other gymnasts who have similar body structures. She says, "As gymnasts, we look similar to each other, so we've helped each love our bodies because it helps us with what we do. Everybody looked the same, had the same muscular build and we could all do things that other athletes couldn't do."
Biles hopes she can help other young women learn to love their body differences and appreciate themselves for who they are. She says, "Now, I show off my arm all the time. I wish I could tell my younger self to be positive about my body, because when you learn to love your body, you learn to fall in love with yourself."
What do you think about Biles' message about body image?
Do you think Olympic athletes like Simone Biles help send young women a strong message about body image and empowerment?
Photo Credit: Neilson Barnard / Getty Images