Why Restaurants and Food Companies Will Soon 'Go Easy' on the Salt

By
SheSpeaksTeam
Jul 18, 2014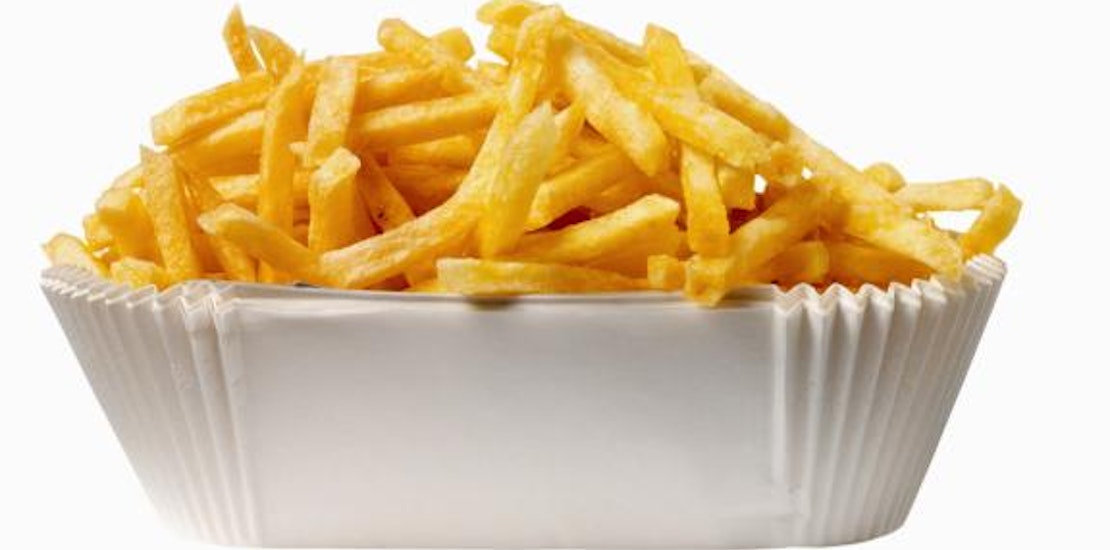 If eating out at restaurants often leaves you feeling thirsty all day, there's probably way too much salt in the food. In a new bid to reduce the risk of heart attack and stroke, restaurants and food companies may soon face pressure from the FDA to lower sodium levels in their products.
NBC News reports about the federal efforts to reduce our salt use especially when we eat out or consume processed foods that are usually very high in salt. FDA Commissioner Margaret Hamburg explains the need to reduce levels saying, "We believe we can make a big impact working with the industry to bring sodium levels down, because the current level of consumption really is higher than it should be for health."
The typical person in the US will consume about 1 ½ teaspoons of salt on a daily basis which is a third more than is recommended. Levels like this are enough to increase blood pressure, heart disease and stroke risk.
Companies will often use an abundance of salt in processed foods to keep their products fresh, prevent bacteria growth and give it a good texture. This is one of the reasons the FDA will have a tough time convincing food makers to lower salt levels. But once new guidelines are set it is expected that we will have a while to get used to the reduced salt taste in our foods. The FDA plans to call for very gradual changes so our taste buds won't be shocked by the lack of salt.
What do you think of the FDA's plans to gradually lower salt content in the foods we consume?
Do you consume more than the recommended amount of salt each day?