Why "Pregnant" Boys Are Turning Heads in the Windy City

By
SheSpeaksTeam
Jun 11, 2013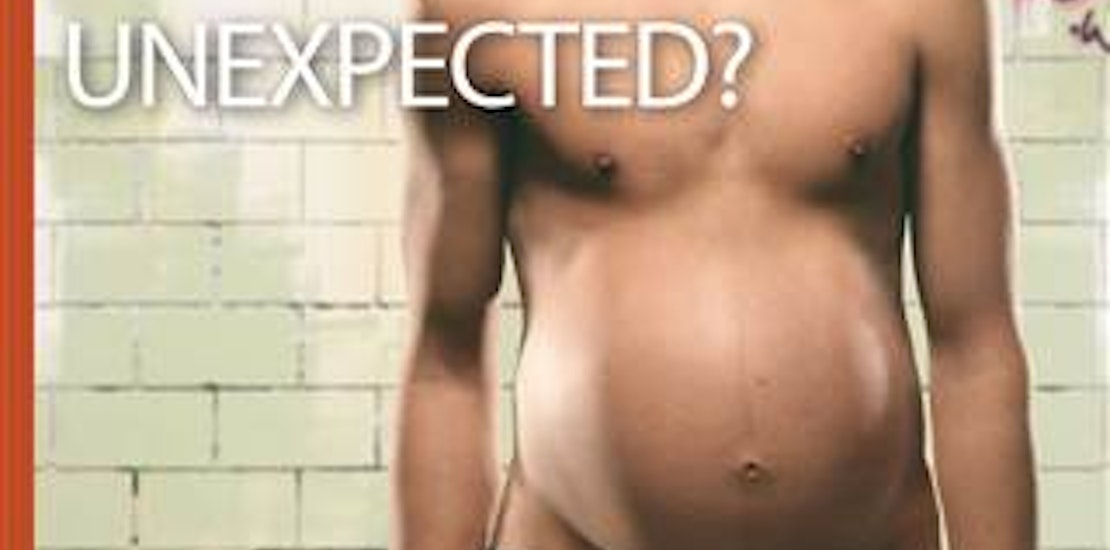 Many people walking Chicago city streets are doing a double take after viewing the new Chicago Department of Public Health ads featuring teenage boys who appear to be sporting a pregnant belly. Public transit buses, trains and platforms are all outfitted with the new pregnant boy ads that are meant to get people thinking about how teen pregnancy affects both young men and women.
Today reports about the eye-catching ads that urge teens to visit an informational website, BeYouBeHealthy.org where people can get questions about sex, relationships and contraceptives answered. Though a few have found the ads to be overly shocking it has been received in a mostly positive light by a majority of those that have seen them.
One of the ads depicts a shirtless young man with a baseball cap and an obvious pregnant bump with the question "Unexpected? Most teen pregnancies are" across the photo . The Chicago Department of Health explains that the ads are meant to "spark conversations among adolescents and adults on the issue of teen pregnancy and to make the case that teen parenthood is more than just a girl's responsibility."
The "pregnant" boy ads were first featured in Milwaukee, Wisconsin and New York City has also taken steps to draw attention to the effects of teen pregnancy on young men. During a public education campaign NYC installed controversial ads with a message from toddlers saying "Dad, you'll be paying to support me for the next 20 years."
What do you think of Chicago Department of Public Health ads featuring "pregnant" teen boys?
Do you think the surprising photos will help start a dialogue about how teen pregnancy affects both parents?